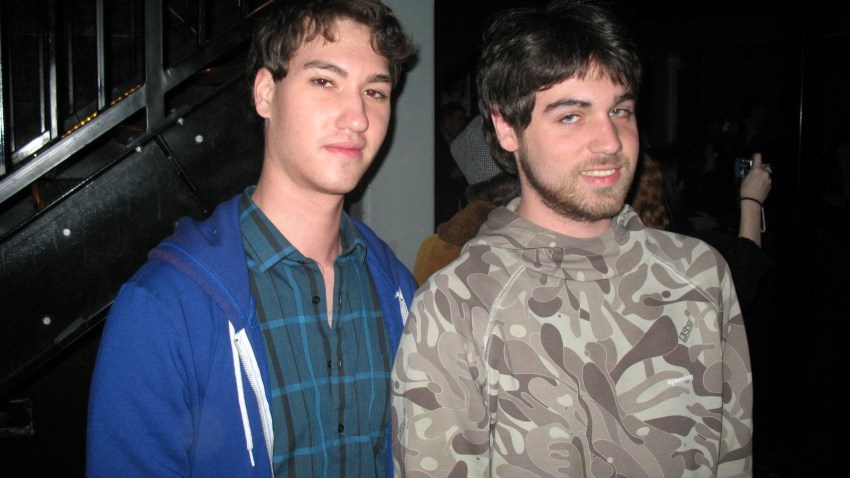 If a watermelon drops from seven stories, how far will it splat? Thanks to researchers at UC San Diego – you won't have to try this experiment yourself.

The 48th annual Watermelon Drop will have a "Watermelon Queen" who will drop a watermelon off the seventh floor of Urey Hall to see how far it splats.

The goal is to break the 1974 splat record: 167 feet, 4 inches. Hundreds of students will witness this annual ritual and try to predict where the farthest piece will land.

The event began in 1965, when a physics professor asked students to find out the terminal velocity of a watermelon when it hits the ground. From this physics-can-be-fun beginning has evolved an annual event that signals the end of spring quarter and the commencement of final exams. It's a release and one final moment of fun before the crunch hits.

Following the drop, there will be music, cake, and of course, plenty of free watermelon. The actual drop begins at 12:07 p.m., so be sure to arrive early to get a good seat.

The free event will be held on at noon on Friday, June 8 at UCSD's Urey Hall in La Jolla.

Follow NBCSanDiego for the latest news, weather, and events: iPad App | iPhone App | Android App | Facebook | Twitter | Google+ | Instagram | RSS | Text Alerts | Email Alerts