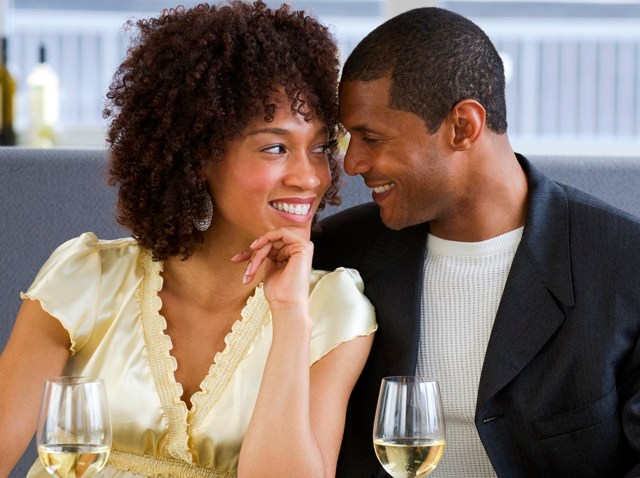 This week is "National Singles Week."
Yes, someone did in fact invent such a week if you can believe it. But heck, couples have Valentines and Anniversaries already, we might as well have something singles can call our own; and while we're at it, why not celebrate the fact that we're single by going to an event with lots of other celebrating singles?
Call it ironic or what you will, but whether you're single or not or just looking to have an entertaining evening out, San Diego's Dating Coach DeAnna Lorraine has joined forces with the San Diego's 'Unofficial Ambassador' of Downtown, otherwise the man known to his enormous Twitter following as 'Downtown Rob,' to host a juicy & delectable event for San Diego singles that'll be well worth throwing on a pair of heels and indulging in.
While you're at it you may want to stop at an ATM on your way over because with the sweet spread of "San Diego's Hottest Bachelors & Bachelorettes" shimmying down the catwalk at the first-ever Tweet Your Heart Out Charity Date Auction, you'll want to be sitting front-row center with your bidding paddles ready!
Tweet Your Heart Out Charity Date Auction is on Thursday, September 17, starting at 7pm at Stingaree. This event is free, with a suggested charitable donation of $10. Proceeds will benefit Big Brothers Big Sisters of San Diego County.
This is going to be a one-of-a-kind event not to be missed, so come out to support your favorite Bachelors & Bachelorettes or compete to win a fabulous date with the one you've got eyes for…all in the name of fun and charity!
Click here to read more from DeAnna on DiscoverSD.com! Also check out the sexy singles here!