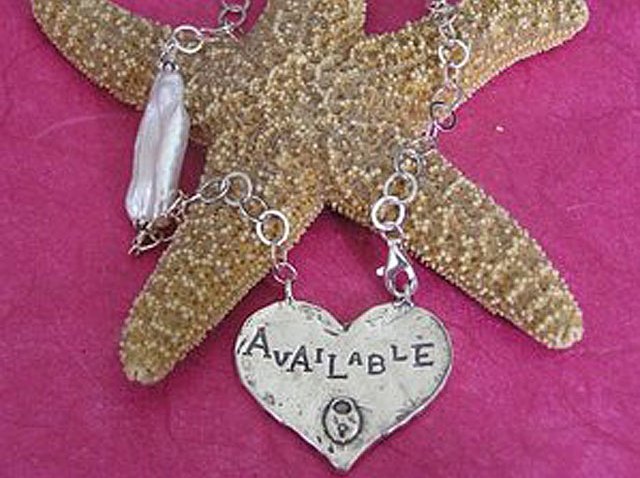 If you haven't had the time to visit the newest nightclub in the Gaslamp because you're juggling burping, bathing and bottles, tonight there's a trunk show just for you.
The Cocktails for the Cure Trunk Show starts at 6 p.m. Thursday at FLUXX downtown.
One of the vendors, Bridget Walsh of Bridge Designs, started creating jewelry when she was diagnosed with breast cancer. Making jewelry was a way she could thank family and friends. Now, her custom-stamped pendants are fun and unique gifts for moms everywhere.
Two Martini Minimum will be showcasing their T-shirts and onesies with unique designs like First Kiss and Two Lemons.
Shoppers will also be able to pick up a Green World bag. The company's reusable bags come in such sophisticated designs that you'll be proud to be baggin' it yourself.
Guests will enjoy free admission, complimentary hors d'oeuvres, and drink specials. The first 200 guests to arrive will receive a free goodie bag.
SHOP: Cocktails for the Cure Trunk Show, FLUXX, 500 4th Avenue, San Diego, May 6 starting at 6 p.m.