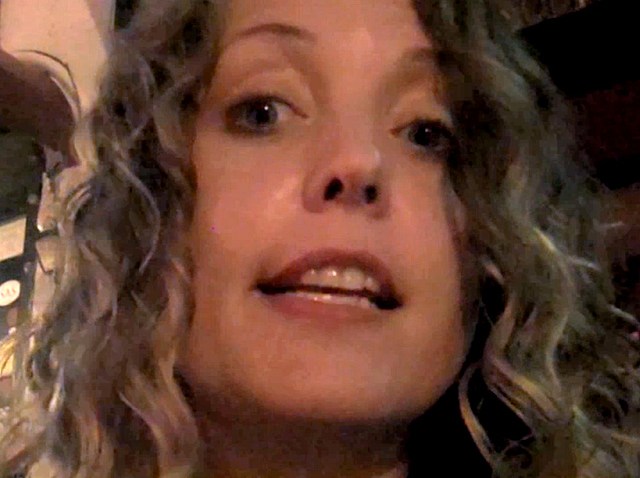 OCEAN AIR, THAT EXTRA INGREDIENT: If you've ever lingered outside The Lodge at Torrey Pines while gazing at the ocean, which is just beyond the resort's golf course, you likely know the feeling of pure, Pacific-soft, sunshine-sweet relax-o-sity. Yes, we said "lingered" there and we also said "gazing"; one does not simply "sit" nor "look" when in that postcard-perfect spot. (The clothing you wear there also "drapes" and never just "hangs.") It's a fine place to spend a fine weekend day, is what we're saying, but when a foodie-elegant affair arrives right there, and you suddenly find yourself sipping California Chardonnay or dining up fresh seafood or appetizers made with goat cheeses or meats that hail from the Golden State, that state of sunshine-sweet relax-o-sity tends to grow exponentially.
CELEBRATE THE CRAFT... does just that -- it's an annual event that celebrates the craft of our state's cuisine, and the people who grow the grapes and bake the pastries and saute the vegetables and grow the always growing cuisine scene that California is known 'round the world for. And those gifted gourmands shall return to the spot near the lodge, and the golf course, too, on Sunday, Oct. 12.
ON THE LAWN: "Growers, vintners, and culinary artisans from some of California's most renowned farms, bakeries, wineries, and confectioners" are behind the tables and out meeting new fans. The food to nosh upon? It runs the gamut, and off the gamut, too, with sup-nice showings from The Aniata Cheese Co. of Del Mar, Liberty Ducks of Sonoma, and Niman Ranch of Oakland. Alesmith Brewing and Society Brewing, both of San Diego, will pour, and Kalin Cellars of Novato and Falkner Winery of Temecula are just two of the vino producers set to line up the stemware. Cost? It's $125 a person. Are there stay-over packages at the lodge? You bet. Is Slow Food Urban San Diego a beneficiary? Indeed. For more daydreaming of being lawn- and ocean- and beer- and appetizer-adjacent, click here, California cuisinaires.
Copyright FREEL - NBC Local Media