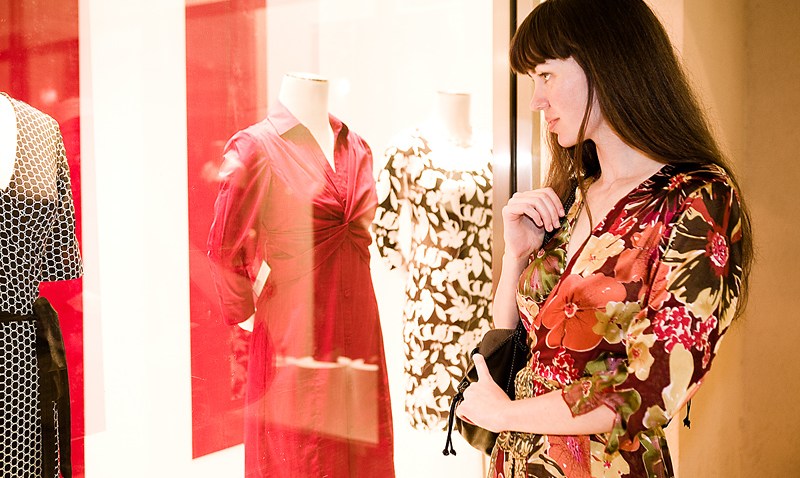 A sale price may get you in the store. But what are the chances you'll get that deal at the register?

Not always good.

Get this -- last year the County office of weights and measures scanned over 22,000 items at near 1,600 different stores and do you know what they found out? That 25 percent -- one out of four stores -- had pricing errors.

More times than not, it was the consumer who was getting charged more than the price on the shelf.

This is a busy time of year at the malls and department stores. But don't let hectic holiday shopping keep you from checking your receipts.

"Especially with the recession and what's going on in our country, layoffs, what not, it's really important to verify you're actually getting the best for your money," one shopper said.

The County of San Diego estimates nearly one in four stores will make pricing mistakes this holiday season with most of those mistakes working in favor of the store.

"It's just a matter of not keeping up with the system. It's easy to change the computer prices it takes labor to change the shelf price," Robert Atkins from County Weights and Measures said.

So shoppers who think they're getting a discount when they choose the item may not get it at the register.

"Watch those sale items to assure they get the price that was advertised," Atkins said.

While almost everyone agrees you should check your receipts when you leave the store, not everybody does it.

"I check it if it's an expensive item. But if it's not I don't look at it that close," a shopper said.

County officials say notify the store if you find a problem. Some will even give you discount for pointing it out. But unless you take a close look at your receipt, the sale that got you in the store may not end up arriving at the register.

Now you may not know this, but stores are legally required to position a price display (a screen) so that it's visible to you when the items are being scanned.

If you find a problem, bring it up immediately to the clerk or the store manager. Most will honor the sales price. Some will actually take off a little extra money.