For the past thirty-two years in Normal Heights, the DiMille family has been serving their guests the highest quality Italian food, for reasonable prices. The key to their greatness, everything is made fresh. Daily. Mamma DiMille wouldn't have it any other way.
During our visit we ordered the Angel Hair Pasta w/ Vegetables and Three Cheese Lasagna. Cooked to perfection, these entrees made us feel like our own grandmothers were cooking in the kitchen! The vegetables were perfectly seasoned, still maintaining a crispiness to them, and the lasagna, well let's just say the plate didn't need to be washed when I was done with it!
For dessert and per our server's suggestion, we ordered the Tiramisu and Dulce de Leche Ice Cream. You know, there are some places out there, which I will leave nameless, that serve a horrible Tiramisu. Fortunately Mamma DiMille makes up for it with an amazing version, and being that we had some Dulce de Leche Ice Cream on hand, you know we had to try both, at the same time! I'll save you from the endless description and simply tell you that dessert was my favorite part of the meal. Although, this appears to be the case wherever I dine!
Happy Hour Specials are from 3pm to 6pm, Monday through Friday and include $3 drafts, $4 house wines and half off appetizers. Make sure you order the garlic Cheese Bread!
Daily Specials include All-U-Can-Eat Night on Mondays with choice of gourmet mini pizzas or pasta with endless garlic bread for only $8.95. On Tuesdays kids eat for free with a paying adult and on Wednesdays all bottles of wine are half off.
As Mamma DiMille would say, " Mangia, Mangia".
For more information visit DiMille's on King of Happy Hour.
DiMille's Italian Restaurant
3492 Adams Avenue
San Diego, CA 92116
(619) 283-3153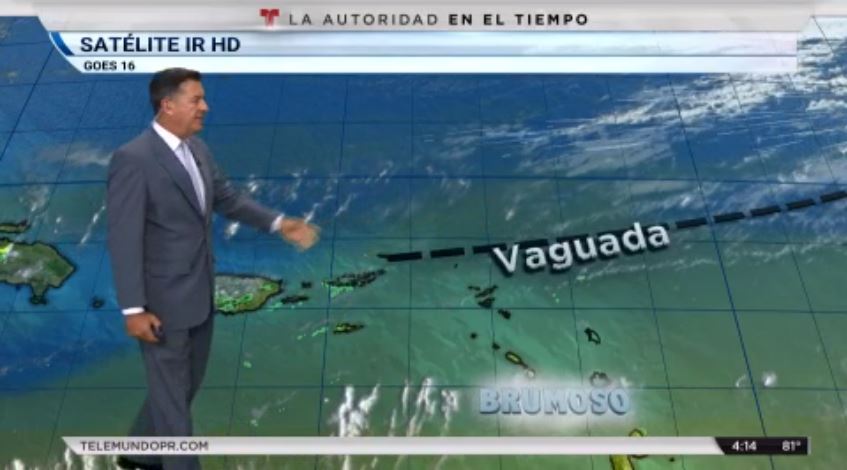 Robert Esparza, King of Happy Hour's reigning king, can be found on Twitter @KingofHappyHour and on Facebook. Want to suggest a Happy Hour?