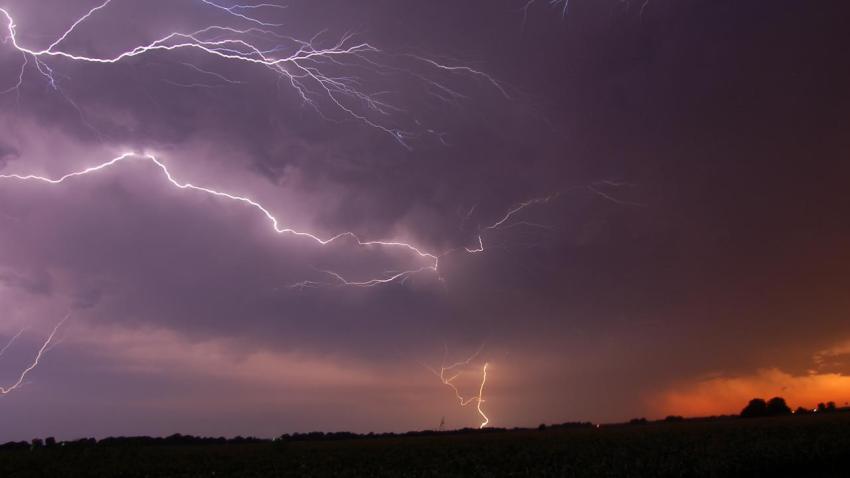 The National Weather Service has issued a severe thunderstorm warning until 3:30 p.m. PT for south central San Diego County.
The thunderstorm system is capable of producting quarter-sized hail and was located six miles south of Descanso or 13 miles north of Tecate as of 3 p.m. moving northwest at 5 m.p.h.
Cal Fire responded to two, small spot fires reportedly started by lightning according to spokesperson Nick Schuler.
The fires were located off of Corte Madera Rd. in Pine Valley and were called in around 2:30pm.
The NWS advises if you hear thunder, move indoors. You are close enough to be struck by lightning.