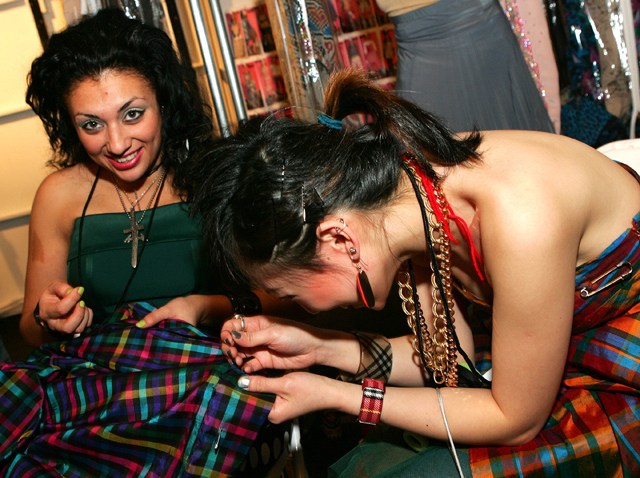 Where else can you get a look at items from more than 100 designers, check out trends with two fashion shows, sample dishes from local restaurants and even swap used clothing with someone else – all under the same roof?
The THREAD show returns to San Diego this weekend with a full day of fashion inside the Horton Plaza Event Space at the corner of 4th and Broadway downtown.
Like past events, shoppers get access to new looks and new styles direct from local boutiques and designers.
Also, the first 250 people to arrive will receive a free gift bag.
If you RSVP on the event website, it'll cost you only $5 to get inside.
Sunday, Sept. 26
11 a.m. to 6 p.m.
Horton Event Space at 4th & Broadway
Parking: Horton Plaza Mall