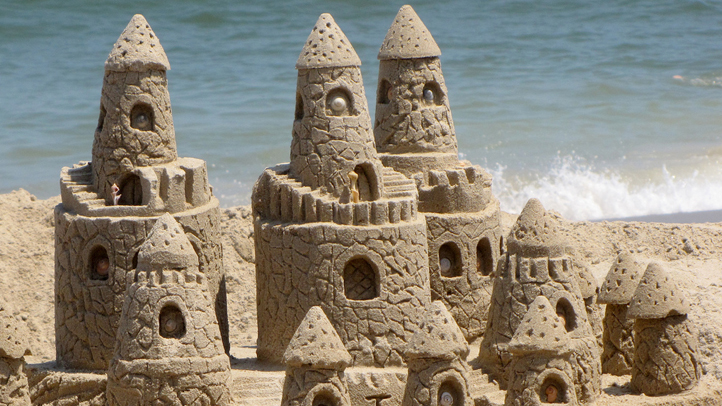 The Imperial Beach area will be inundated with traffic July 23 and 24 because of the heavily attended Open Sandcastle Competition. More than 350,000 people are expected to visit the event throughout the course of the weekend.

Sheriff's Deputies from the Imperial Beach Station will be patrolling on the streets and beach to keep everyone safe. Street closures and congested roads surrounding the competition will likely cause traffic delays.

No parking will be allowed on either side of Second Street or on the south side of Elder Avenue between Seacoast Avenue and Second Street.

Seacoast Avenue will also be closed from Palm Avenue to Imperial Beach Boulevard. Once parking spaces are full on Seacoast Avenue south of Imperial Beach Boulevard, only residents with proper identification will be allowed to travel south onto Seacoast Avenue.

Teams of 10 people will compete in the competition in hopes to win the first place prize of $5,000. Second place is $3,000 and the team in third will receive $2,000. The three-person top place team will received $2,500 and second place will receive $1,500.