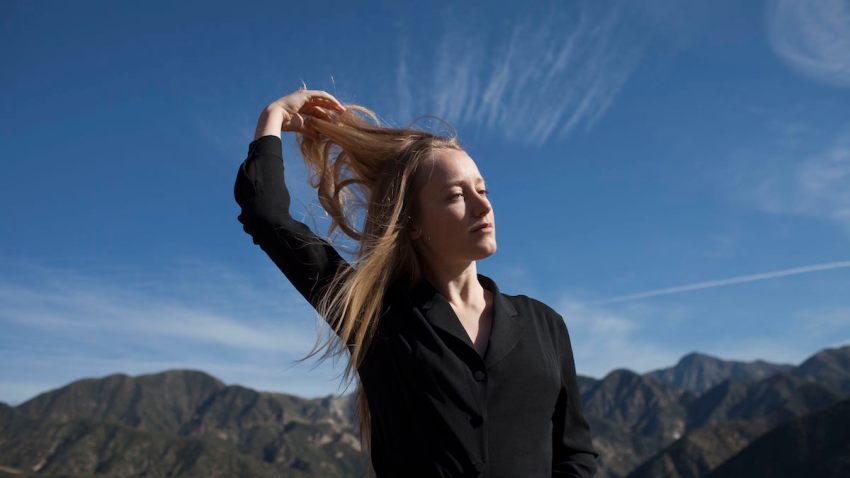 As the biblically-inspired Byrds sang, "To everything / There is a season." Trends come and go, fads fade ... "there is nothing new under the sun."
In contemporary pop, rock and folk music, it might not seem like songwriting is particularly important (just ask Quincy Jones). It might even seem like it won't ever be important again. Still, the Weather Station's Tamara Lindeman holds out hope that "what has been done will be done again."
"It's like everything -- lyrics are not really in style right now. A lot of people don't care, no one even mentions what the lyrics are. But as I've gone through music and tried to put lyrics at the forefront, that's what people are coming to me excited about. The pendulum swings away from everything. People will grow tired of music not having good lyrics. If you're going to sing words, why not have them be meaningful? Why not use that as a way to communicate?" Lindeman told me over the phone last month.
If Lindeman's work with the Weather Station is any indication of a lyrical renaissance to come, then songwriting is in for a revival of the highest order -- perhaps in part because of how arduous the writing process is for the Canadian perfectionist.
"I didn't think I could write songs. I was just mostly making songs. It wasn't later that I realized I could make songs. I often think that writing songs is the most difficult thing I do. I live with someone who can write a song whenever he wants. I cannot; it's so difficult for me. I can never finish songs until I have to. I don't feel like I'm a natural songwriter," Lindeman said.
"I think there's some strength in not being good at something because you can wind up in this swamp over it. I think in part because I'm not good at it, I work so hard at it. Maybe I've become good at it because I'm bad at it," she added.
It's not too farfetched to imagine. Sure, natural talent can give you a headstart, but it can't unravel the secrets of the craft. Careful study of technique and hours upon hours of editing do that.
"I mess around on guitar and melodies and chord progressions show up. Words or an image might come to mind and I try to listen to that first thought. It's a painstaking thing of going over and over again singing words to the melody that I've come up with. I don't write words without the song because it just never fits," Lindeman said.
The Weather Station released their most recent self-titled album in October 2017, and according to Lindeman, it's a little bit wilder than the band's previous releases. As for the songwriting, it's tragic, honest and refreshing ... dare I say, new?
"I think the songs are songs, they're lyrics. The normal way of writing lyrics looks really weird to me. I'm usually trying to connect all the different lines and form a narrative. Showing that in the actual text -- the way that the lyrics are written out -- is a good thing," she said.
The Weather Station play Belly Up on Friday, Feb. 23. The show is now sold out.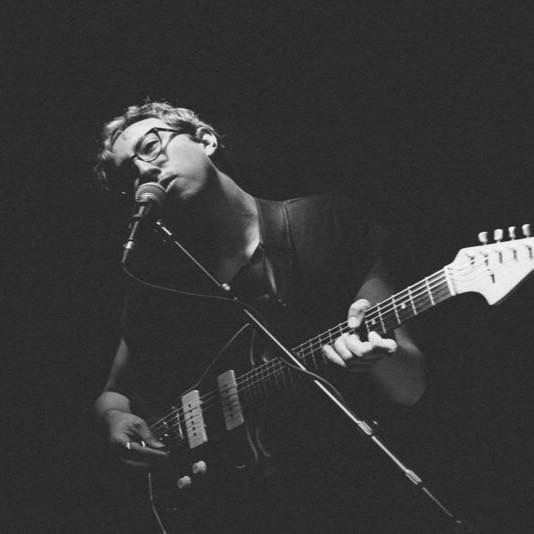 Rutger Rosenborg was almost a Stanford poet-neuroscientist before he formed Ed Ghost Tucker. Whoops. He now fronts the Lulls and makes music on his own when he's not writing. Follow his updates on Instagram and Twitter (@RArosenborg), add him on Facebook or contact him directly.