Friday, the Paladins, Blue Largo and the Bedbreakers are at the Casbah; The Honeydrops headline at the Belly Up; The Schizophonics Soul Review, Stephen Rey Sextet and Bullfighters take over Music Box; The Downs Family, the Screamin' Yeehaws and the Bum Deals play at Soda Bar; Hills Like Elephants and John Meeks are at Bar Pink; Egyptian Lover headlines at Til-Two; and the Routine, the Verigolds and Kid Wilderness are at Winston's. Get your dance on with Drezo at Bang Bang and Jesse Marco at Omnia.
Saturday is night one of Tool, Primus and 3TEETH at Viejas Arena (sold out); The Redwoods Revue featuring Rebecca Jade & the Cold Fact, Birdy Bardot, the Midnight Pine and Dani Bell & the Tarantist are at the Casbah; Black Sabbitch, GayC/DC and Gunner Gunner take over Soda Bar; Tommy Castro & the Painkillers with Backwater Blues Band ft. Jimmy Woodard are at the Belly Up; and Queen Nation, the Band That Fell To Earth and DJ Man Cat hit Music Box. Dance options include Club Sabbat at Numb3rs with DJs Liquid Grey, Severin and Drew Harlander; Jonas Rathsman at Bang Bang and Manufactured Superstars at Omnia.
Sunday, Tool, Primus and 3Teeth play Night 2 at Viejas Arena (sold out); Nobunny, the Stalins of Sound and Kids In Heat are at Soda Bar; and Battle Bot, San Diego's premiere competition for producers, MCs and dancers, takes over the Casbah.
Make it a fun and safe weekend and I'll see you on the dance floor!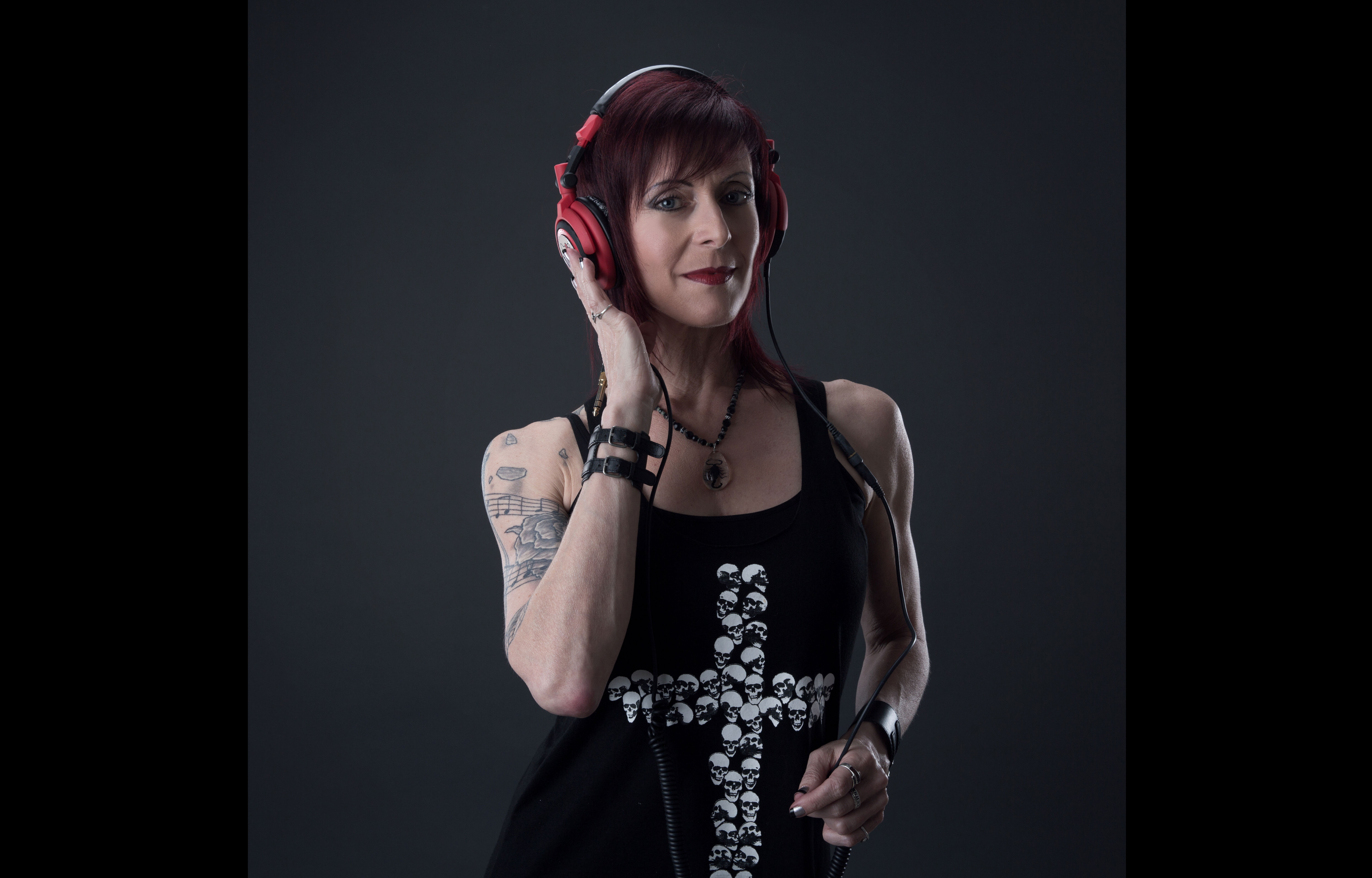 Robin Roth is a familiar voice in the San Diego scene. She is on the air weekdays from 10 a.m. to 2 p.m. on 91X, plus she promotes and spins all over town. Follow Robin on Twitter or submit your DJ listings here.