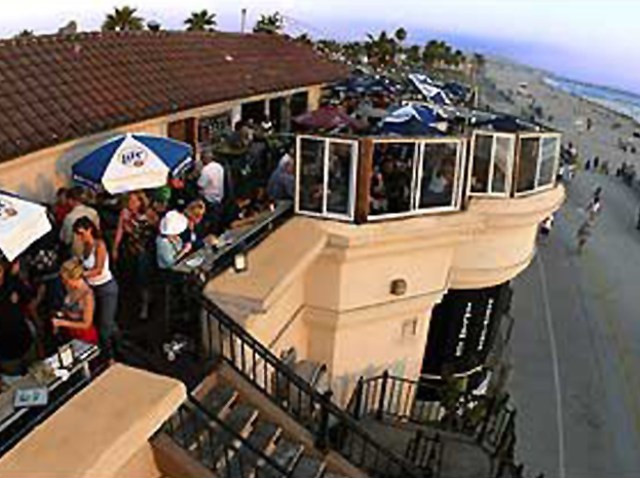 Canes Bar & Grill has been the site of over-the-top nights for 13 years at Ocean Front Walk in Mission Beach, just steps from Belmont Park. Tuesday night, however, will be it's last hurrah.

The news is hitting some San Diego music fans hard.

"I am so bummed this place is closing," said Yelper PetsitterKat A. "It is by far one of the best venues in San Diego.... I've seen so many great acts here and absolutely loved to hang out."

Canes was in the news in July when it was badly damaged by fire. The blaze caused extensive damage to the nightclub, but it was able to recover.

Cane's is looking for a new location to reopen next year -- have a memory of Canes you want to share? Post a comment below.