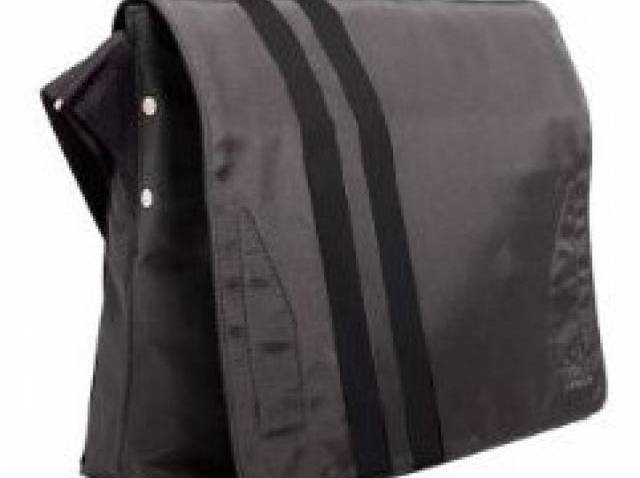 With Halloween decorations on full display in department stores, you'd think it was already October. But it seems that September is kicking off the spookiest time of the year, and with that comes plenty of fun.

Starting this month, Halloween spirit will be fully embraced by The Haunted Hotel in the Gaslamp District.

Scary sites inside the hotel include zombie passengers, the "Hellavator" and rooms inspired by Shutter Island and The Texas Chainsaw Massacre.

The spooky space at 424 Market St. opens up on Friday, Sept. 21 and is offering half-off admission for the first two nights.
The Haunted Hotel will be open until Oct. 31. Tickets start at $15. For more information on hours, check out the website... if you dare.