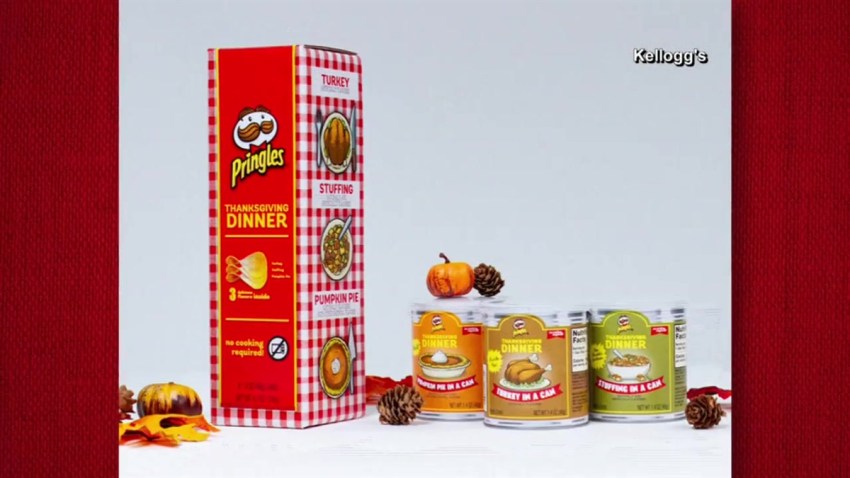 The Che Cafe saga continues: Members and patrons of the renowned University of California San Diego DIY collective may be wondering why programming at the all-ages music venue has ceased since April -- and why its doors have been closed since September. The answer? Well, as usual, it's complicated.
As we reported back in August, UCSD ended more than three years of protest and negotiation, and granted the venue permission to stay on campus with a new master space lease agreement.
As part of the agreement, all four of the university's co-ops -- the Che Cafe, Groundwork Books, the Food Cooperative and the General Store Co-op -- will only be charged a dollar a year with the added benefit of free utilities. The lease allows the Che Cafe Collective use of the storied building for 40 months with an extension opportunity of 48 months after that.
The collective's members breathed a sigh of relief and fans rejoiced -- the Che Cafe (which has hosted shows by Green Day, Bon Iver, Nirvana, Jimmy Eat World, Billy Corgan and more since 1980) had officially been saved. However, it was all contingent upon three things: Che members paying for liability insurance, maintaining nonprofit status, and allowing the university to move forward with much-needed safety renovations to the 1940s-era building.
In August, UCSD Co-ops and Collectives Alumni Association member Monty Kroopkin told us: "Everyone thought the new lease would be signed by early May of 2017. The negotiations had early on (in 2015) included a plan for the Che Cafe Collective to temporarily turn over possession of the space to admin within a week of signing a new lease, so that the construction work on the Che building could then begin as soon as possible. The expectation of starting the construction work is why the Che stopped programming in April."
However, that construction work did not commence until September.
"Extensive improvements were needed at the Che Cafe space for the concert venue to safely offer programming," UCSD Communications and Public Affairs Manager Christine Clark told SoundDiego via email recently. "Construction on the Che has been ongoing since Sept. 14, when the construction fencing went up. The fencing was installed at the request of the Che for security purposes because crews could not be at the facility for those few weeks, and this is because much of the work had to be done off-site."
Regarding the delay, Clark explained that contractor proposals, and designs for fire safety systems, a new Americans with Disabilities Act-compliant bathroom, and structural improvements to the roof (among other things) needed to be submitted and approved before any construction could start.
Since Sept. 14, according to Clark, current or completed work includes:
Contractor submitted cost proposal for the fire life safety work. Cost proposal was revised by contractor and resubmitted and approved.
Contract routed, processed and Notice to Proceed provided.
Fire sprinkler contractor designed the sprinkler system, which includes sizing the pipes, plotting locations and calculations for sprinkler quantities and locations.
Fire sprinkler plans submitted to fire marshall's office for review and approval. Comments provided for resubmittal.
Resubmittal provided and approved.
Fire alarm designed and submittal was provided to fire marshall's office for approval.
Comments provided for resubmittal.
Resubmittal provided and approved.
Historic architect hired to provide support for artwork impacts and support for exterior changes.
Architect hired for ADA upgrades. Field surveys done by design team. 85 percent submittal has been provided and reviewed by campus plan review. 100 percent submittal in design.
Abatement of asbestos on cold box done with structural improvements to roof, including ventilation on-going.
Door infill at courtyard complete and painted.
Fire sprinkler install is at 90 percent complete.
Fire alarm install is at 50 percent complete.
Clark maintains that the project is on track for completion by February 2018. For the Che Cafe though, the day they can re-open the doors can't come soon enough. As the late, great Tom Petty once said: "Waiting is the hardest part."