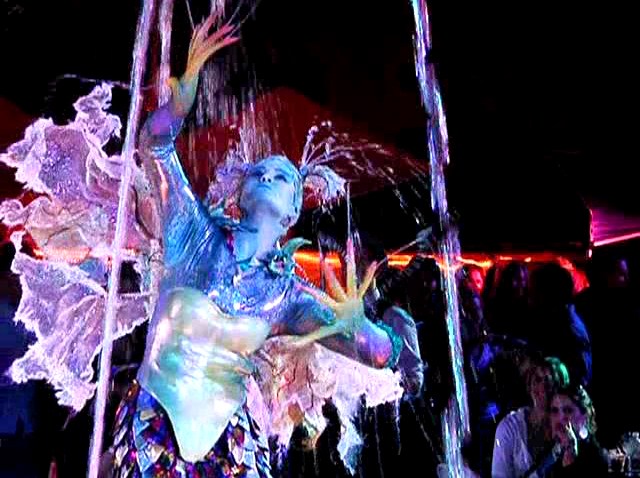 More than 2,000 partygoers tasted, drank and danced their way through San Diego Magazine's biggest party of the year at Liberty Station Friday night.

The party was hopping.

"The energy's great, it's really exciting," said San Diego Magazine's Erin Chambers Smith. "It's really the party of the summer and we're all here to celebrate the Best of San Diego."

There was live music, a burlesque group, a fashion show and a lot of food.

"All the restaurants that you've ever wanted to try, they're all here," Chambers Smith said. "We have over 100 restaurants, wineries, breweries here giving out tastes of all their foods."

Chambers Smith is new to San Diego Magazine. She recently joined the editorial team, and with a new owner, is trying to turn a new leaf for the magazine.

"We're really trying a lot of new things at the magazine and we're really breathing new life into it," she said.