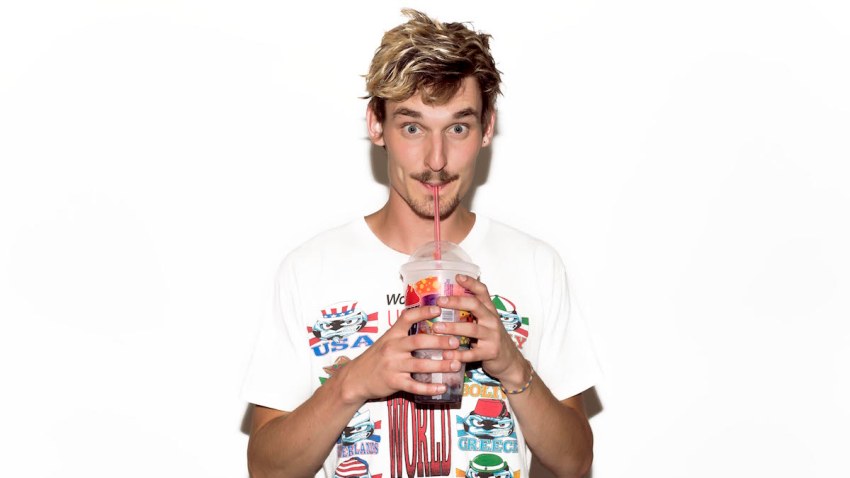 "The album could be called red balloon f---."
Grant Kwiecinski and I laugh and joke about using that as the headline before we say our goodbyes over the phone.
Under the GRiZ moniker, Kwiecinski creates, performs and produces electronic music -- future-funk, to be more precise. Perhaps equally as important, Kwiecinski uses his status as a popular electronic musician to promote, as he described it, "the positive net charge of our collective soul."
Originally from a Detroit suburb, Kwiecinski grew up immersed in the Motown sound -- "A lot of what I was listening to was Motown records, and that just kind of stuck with me. That was always a piece of the goal, to marry retro with the future," he said.
Growing up, Kwiecinski was always drawn to "the energy of funk music and the party atmosphere it creates. It's just so much fun, it has a great vibe and it's the definition of groovy," he said.
Kwiecinski is also "a believer in the future of electronic music and the idea that young kids will define the new, cool s---." According to Kwiecinski, "Technology will find a way to enable new forms of music [as it always has]." The most notable example, of course, being rock & roll, which was essentially created through experimentation with amplification.
For Kwiecinski, "It's always this beautiful, cannibalistic cycle that breeds all of these cutting edge sounds."
Check out GRiZ's new album, "Good Will Prevail," here.
So, after a friend in high school marching band ushered him into the electronic realm, marrying Motown with electronic music meant carrying the past into the future -- Kwiecinski doesn't just believe in the future of music, Kwiecinski believes in the future itself.
Sure, maybe he's a little bit of a goofball stoner -- in his words, "I got kicked out of marching band for smoking too much pot and being an idiot" -- but he is constantly involved with charities, benefit concerts and community building. "Doing music isn't about making money. Doing music is about trying to create a culture and giving back to the culture that gave to me," he said.
In the 1970s, Detroit created the ultimate music culture, but with all of the blows the city has been dealt since the Motown era, it's in need of a musician like Kwiecinski who wants to "help others grow as well."
As an artist, Kwiecinski has the ability to say whatever he wants, and his new album, "Good Will Prevail," is not titled "red balloon f---" precisely because of that fact. The album serves as a reminder that "it's going to be okay … the good is coming, and it will be inevitable."
Hear that, Detroit?
GRiZ performs at SOMA San Diego on Saturday, Oct. 15 at 6:30 p.m. Get tickets here.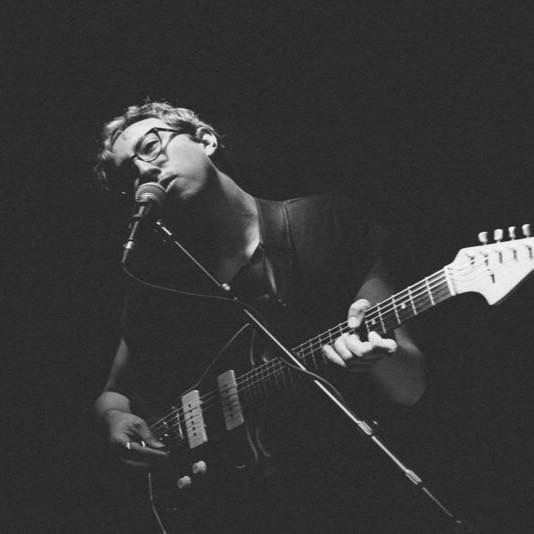 Rutger Rosenborg was almost a Stanford neuroscientist before he formed Ed Ghost Tucker. He is currently on a national tour with the Lulls, and he makes music on his own when he's not writing. Follow his updates on Facebook or contact him directly.