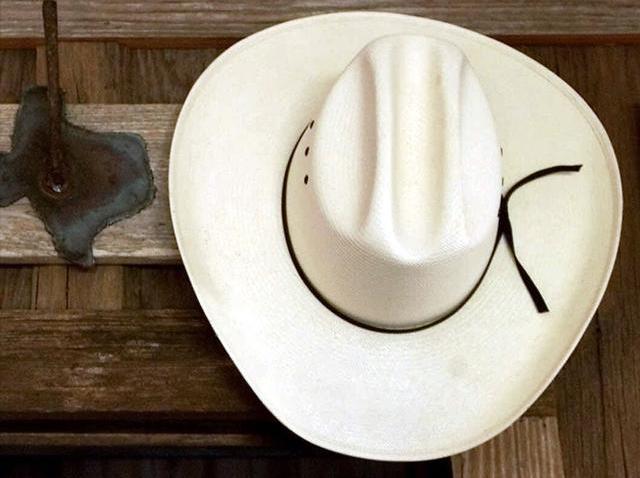 REALLY RUSTIC: First, the disclaimer - this is not an adventure for anyone who you might consider "City Folk." Rather, it's a chance to veer off the beaten path (and we do mean off) to an area not traveled by many. It's so obscure, the nearby visitor center offers a map with landmarks as a guide (for example - drive across the cattle guard.) Yup, rustic.
COWBOY POETS: On Nov. 20, the Sunday before Thanksgiving, the Singing Wind Book Shop will hold its Thanksgiving Fiesta with historians and authors reading works of fiction, history and children's books. While the event is free, the book shop is quite famous in these parts. Situated on a ranch, it holds shelves upon shelves packed with books. A book lover's dream in this Kindle world we live in.
ARIZONA'S NATURAL WONDER : While visiting this diamond in the rough about 160 miles outside of Phoenix, you may consider a visit to Kartchner Caverns. The caverns are part of the Arizona State PArk system and are known for the annual return of the bats. No worries, that's not this time of year. Tours begin at 8:15 a.m. on the same Sunday and run about $23 per person. Reserve your spot in advance.