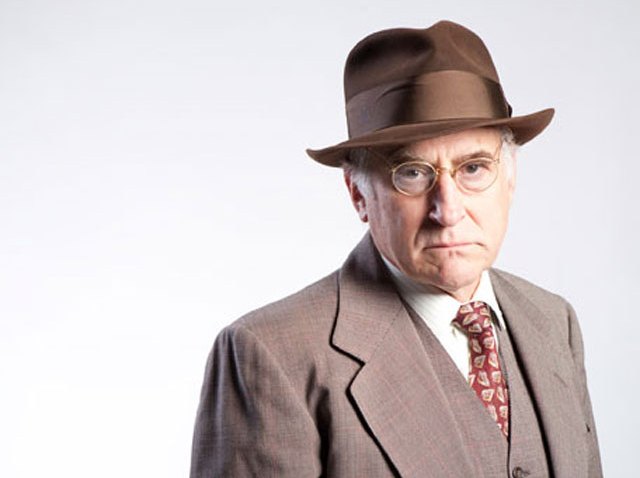 With two classics currently playing, The Old Globe Theatre in Balboa Park has a deal for you.
On Friday, Jan. 28, join your friends for a hosted wine and martini bar before the performance. Along with the cocktails, there are appetizers and deserts. Tickets are $20 and available via RSVP at (619) 23-GLOBE.
Now that we got that out of the way, let's talk about the two programs currently playing at The Globe.
Jeffrey DeMunn, known for roles in "Shawshank Redemption" and more recently "The Walking Dead" on AMC, portrays Arthur Miller's Willy Loman in "Death of a Salesman." The Pulitzer Prize and Tony-Award winning play is as relevant today as the day it was written. Performances begin Jan. 22 through Feb. 27.
Right now, fans of Jane Austen's "Emma" can catch the Globe's performance - described as a new look at the classic story staged by Jeff Calhoun. "Jane Austen's Emma - A Romantic Musical Comedy" runs from Jan. 15 through March 6.
If you're busy Friday night, don't forget about The Globe's Monday night Q&A sessions with cast and crew. The free forums will share the inside story of creating a character and putting on a production.