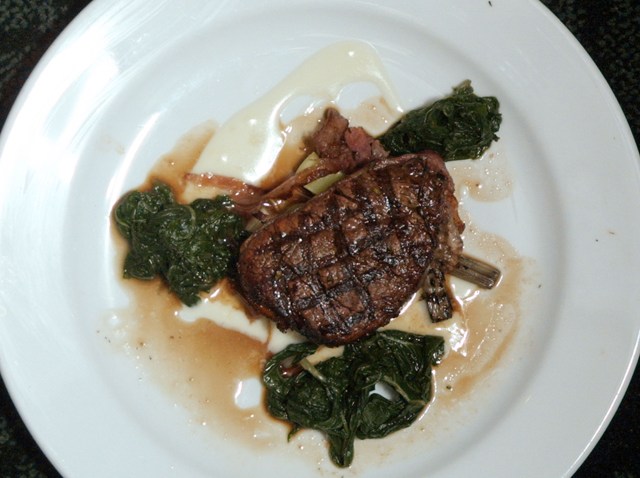 More than two-dozen restaurants and more than a dozen galleries and boutiques in North Park took part in "Taste of North Park" this weekend.

"I go to UCSD and around there you get a lot of the same kind of restaurants and food that you find anywhere else in Southern California. Here you get to see more of the local flavor," Alex said.

People took themselves on a self-guided walking tour of the neighborhood's best restaurants.

"I heard about it through some friends and I decided it would be fun to try all the different foods because you get to go to all the restaurants and hopefully we'll find some favorites and come back," Christina said.

The event cost $30 in advance or $35 on the day.