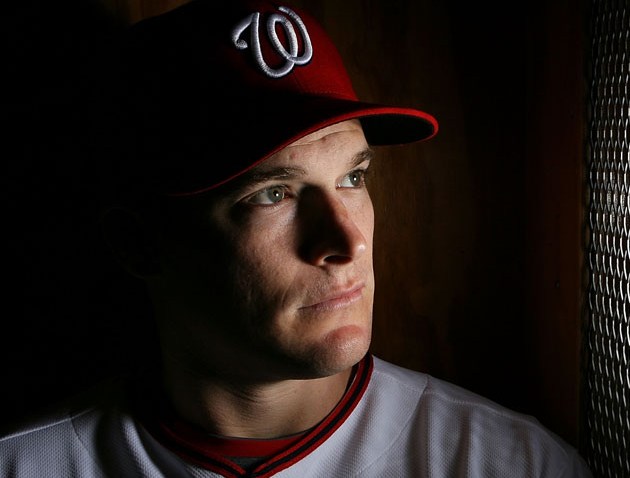 There's no bad blood in San Diego on Saturday -- even though it's when T. Swift herself takes over Petco Park and there just aren't enough seats for everyone to get in on the action.
But even if you didn't score tickets in time, you can still join in the party. On Saturday, Aug. 29, the Fire Family Foundation and Rialto Fire Department host a Taylor Swift pre-concert party at the Residence Inn Downtown/Gaslamp from 4 p.m. until the concert ends -- and it won't cost you a thing. The Residence Inn's Bar Vie is going all out to honor the pop princess with a slew of Taylor Swift-themed beverages. The kicker? All firefighters, police officers and active and retired military personnel get a free drink!
Plus, the Rialto Fire Explorers, who strutted their best T. Swift stuff in their own rendition of "Shake It Off" to raise funds for the Fire Family Foundation, will be there for a "stuff the boot" fundraiser. Throw in enough cash and maybe you can persuade the Local 3688 to bust out a live version of the song… One can hope!
The San Diego Fire Department will be there with their heavy rescue rig, and there will be a drawing for an framed, autographed photo of Taylor Swift, gift baskets and more.

Proceeds benefit the Rialto Firefighters Community Giving Fund, as well as the general efforts of Fire Family Foundation, which offers immediate assistance to firefighters and their families, fire victims, fire departments and charities throughout California.
The Taylor Swift pre-concert party happens at the Residence Inn Downtown/Gaslamp on Saturday, Aug. 29, at 4 p.m. Admission is free.