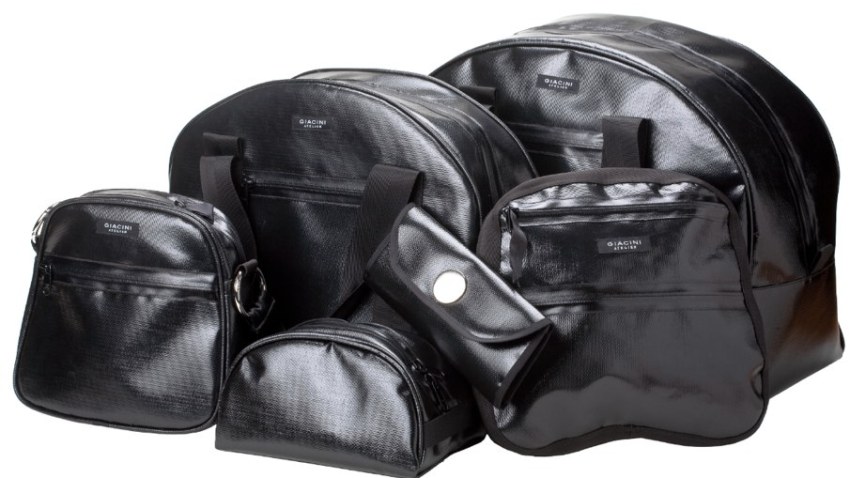 ECO ELEGANCE: Finding a good travel bag is never a walk in the park. Aside from size, shape, color and utility, finding something that is built to last while also being eco-friendly can be a challenge.
San Diego designer Giacini Atelier is launching her new KRONOS travel bag line this spring in hopes of solving all of your carry-on dilemmas. Made from poly-coated fabric, they are light, waterproof, stain resistant and feature reinforced bottoms and zippered pockets.
The sleek, unisex styling make them perfect for both men and women seeking practical bags for planes, trains, automobiles... hybrid or otherwise.
GET IT: For $120-$300 each. Pre-order now and get 20% off by emailing sales@giaciniatelier.com. Giacini Atelier.
Stay connected to what's going on around town by signing up for our daily newsletter.