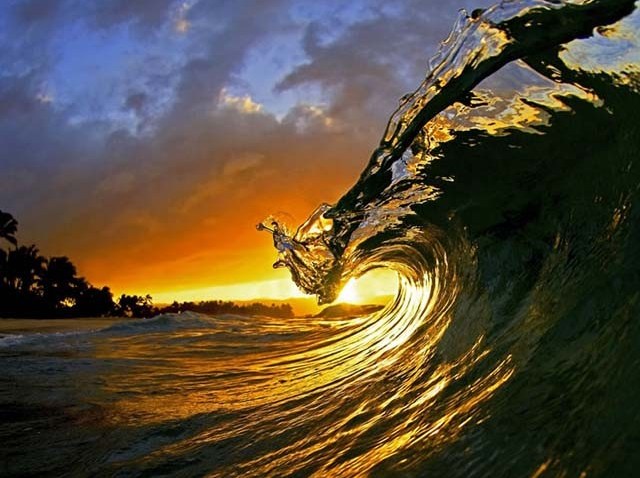 If you're like us and would rather watch monstrous 50-foot waves from afar, like, say, in a photograph, then checking out the newest art addition to the W Hotel is something you should have on your summer to-do list.
Clark Little, whose work has appeared in National Geographic and Surfer magazines, will have 12 of his pieces on display at the hotel throughout the summer. Little was good enough to share a few of his photos with us -- sneak a peak from our "Take a Surf Break" gallery.
Ocean and surf-lovers alike can catch a glimpse at the premier party July 15 at 7 p.m. No tickets necessary, just show up and enjoy.