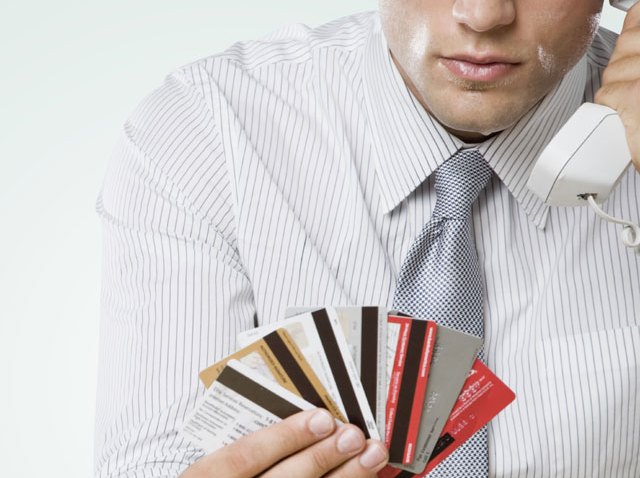 Why would you sign up for a credit card without reading the fine print? Because there is a line behind you and the store clerk just offered you a 10% discount. It is a common dilemma during the holidays, department stores offering discounts tied to store credit cards.
"As we get closer to the check out line, we stop thinking," said San Diego State Accounting Professor Martha Doran who said stores often put items near the register to make a quick sale.
"It's tempting," said Guillermo Ramirez who owns a store credit card. Jackie Rivera also signs up for store cards but not for long. "Usually I just take it and then I wait that whole month and try to pay it off."
Martha Doran says by quickly paying off the credit card, you get the advantage over the department store. First you get the 10% discount, "then you turn around paying that balance before it's even due. You've gotten their 10 percent sweetener offer and you've not paid them extra rent on their money."
Doran says you need to ask certain questions before agreeing to the card:
What is the interest rate, does it increase over time?
Is there an annual fee?
Is there a penalty for canceling the card?
Doran also says applying for cards can impact your credit score. The bottom line, if you pay off your card quickly, you win. If you make monthly payments, the department store wins.
Let us know what you think. Comment below, send us your thoughts via Twitter @nbcsandiego or add your comment to our Facebook page.