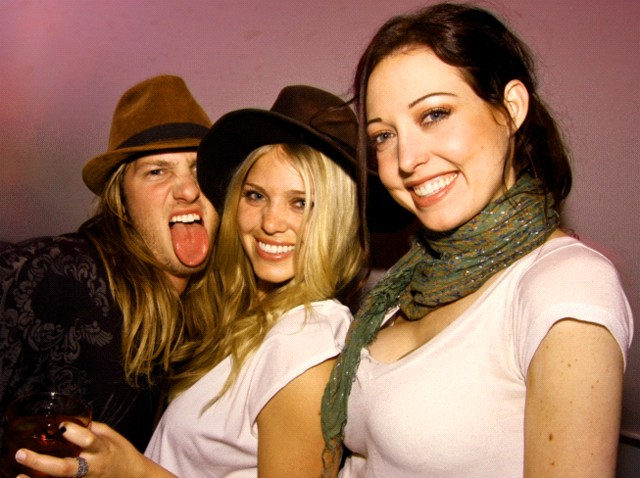 DiscoverSD.com, Stingaree and Fortune 421 showed San Diego the Green Side of Sting on Friday night.

Party organizers invited eco-conscious organizations up to the rooftop to raise awareness and funds for their cause, reported DiscoverSD.com. The popular downtown club brought back Fortune Fridays on the Rooftop for a second season. The Green Side runs all month on Friday nights.

Opening night supported the Surfrider Foundation with VeeV cocktail specials and a Nikster bikini fashion show.