Friday, Deerhunter headlines at the Observatory North Park; Dead Feather Moon, the Nervous Wreckords, Cardinal Moon and Mrs. Henry are at the Casbah; Johnny Clegg and Jesse Clegg hit the Belly Up; The Bad Vibes, Gloomsday, Pleasure Burn and Subtropics play at Soda Bar; and Mac Sabbath, the Kabbs, Kids In Heat and Shady Francos take over Music Box. Get your dance on with Paris Blohm at Bassmnt; '80s vs. '90s at Bar Pink; Edu Imbernon at Bang Bang; and R3hab and Burns at Omnia.
Start off your Saturday with the Encinitas Street Fair; the CityBeat Festival of Beers with Hills Like Elephants, Mayfield and Oh, Spirit in front of the Lafayette Hotel; or check out the Chicano Park Day Celebration. Later that night, Dilated Peoples headline at the Observatory North Park; Say Anything, mewithoutyou, Teen Suicide and Museum Mouth are at House of Blues; Roots Factory 6 Year Anniversary - Jungle Fire with LA Diabla, Cumbia Machin and DJ Bob Green is at the Casbah; Enter Shikiri headlines at SOMA; Tribute to Paul Weller with Bart Mendoza & Friends takes over Bar Pink; Black Sabbich, GayC/DC and the Great Electric Quest hits Soda Bar; Kommunity FK plays at Club Therapy; and Lower Class Brats, Channel 3 and the Widows are at Til-Two. Dance options include Club Sabbat with DJs Drew Harlander, Ladynoir and Vaughn Avakian at Numb3rs; Booty Bassment at the Whistle Stop; Michael Woods at Omnia; and Bixel Boys at Bang Bang.
The Encinitas Street Fair continues on Sunday; Holy Holy (David Bowie's backing band), Jessica Morgan and the Schizophonics play at Music Box; The Funk Ark and Elektric Voodoo take over Soda Bar; The Six String Society with Lady Rogo are at the Belly Up; and A Tribute To Prince -- DJs Spinning Prince is at the Casbah.
Have a great weekend and I'll see you on the dance floor!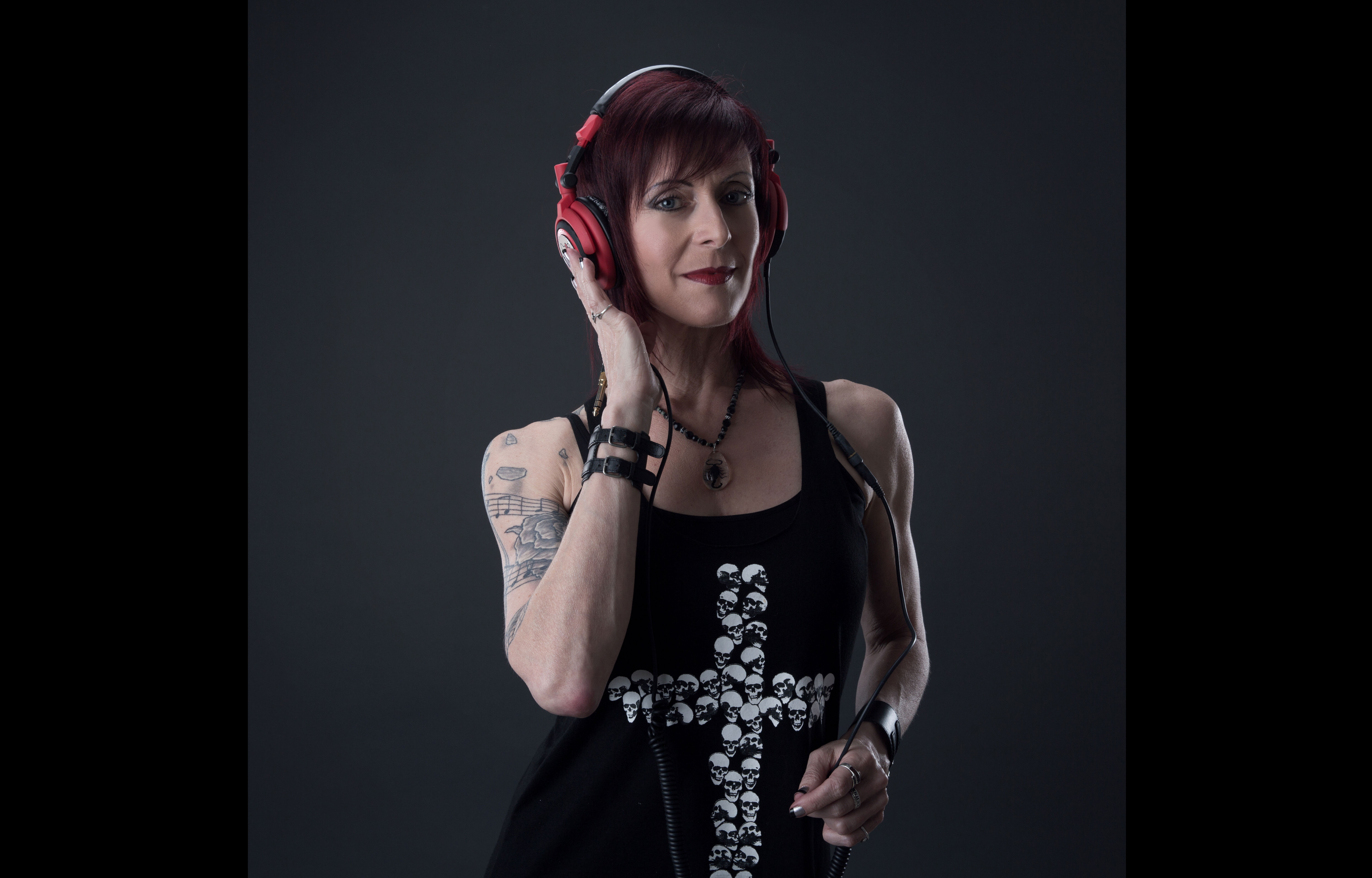 Robin Roth is a familiar voice in the San Diego scene. She is on the air weekdays from 10 a.m. to 2 p.m. on 91X, plus she promotes and spins all over town. Follow Robin on Twitter or submit your DJ listings here.