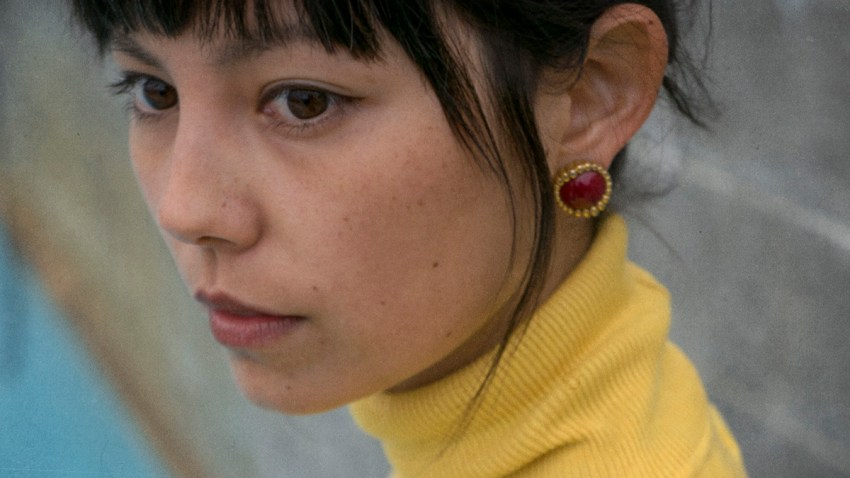 Maybe it's always been this way, but I've noticed lately a massive uptick in artists playing under a "band" name, even if they're the sole creator. Guys have done this forever, but I'm wondering if women feel it gives them more cred than being dumped in a singer/songwriter catchall. Snail Mail, Soccer Mommy and Japanese Breakfast are all more or less solo projects, and tonight's Casbah artist, Steady Holiday, is another excellent musician to add to this grouping. The Barsuk Records artist dropped her sophomore album, "Nobody's Watching," in August, and her only mistake is that we are definitely watching. Around town, the '80s influenced Chula Vista band Battery Point play Soda Bar, and the Braggers drop a new EP at Blonde.
Monday, Nov. 19:
Steady Holiday, Tomemitsu @ Casbah
Battery Point, Kan-Kan, Dnll, Cold Juice @ Soda Bar
DJ Shuffledust @ Bar Pink
Blue Monday presents the Braggers, Doc Hammer, Demasiado @ Blonde
The Painted Bird @ David & Dorothea Garfield Theatre, San Diego Center for Jewish Culture
Motown on Mondays @ The Office
Electric Waste Band @ Winston's
Makossa Mondays with DJ Tah Rei @ Seven Grand
Hellzapoppin Circus Sideshow, Tzimani @ Brick by Brick
Jon Fuller @ De Oro Mine Co.
Andy & Nathan @ Martini's Above Fourth
Strictly Acoustic @ Navajo Live
Whitney Shay @ Humphreys Backstage Live
Electric Relaxation @ Whistle Stop
Wheels of the Industry @ Live Wire
Open Mic @ Lestat's
Acoustic Night/Industry Night @ Henry's Pub
31 Flavors @ U-31
Rosemary Bystrak is the publicist for the Casbah and writes about the San Diego music scene, events and general musings about life in San Diego on San Diego: Dialed In. Follow her updates on Twitter or contact her directly.