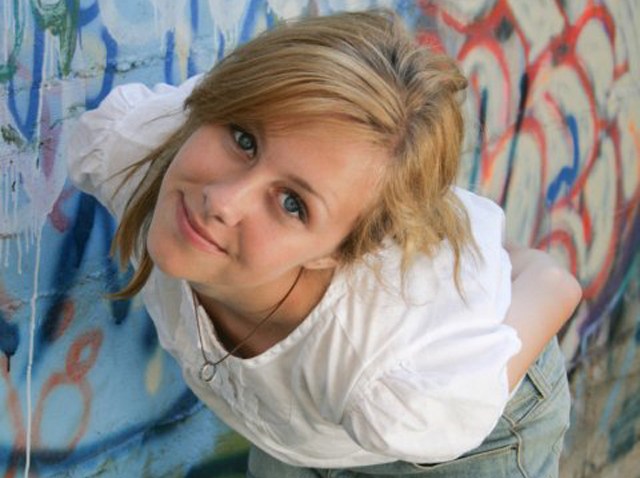 A board that considers compensation for California crime victims has been advised to reject a claim by the father of a San Diego teenager killed by a paroled sex offender.

The rejection would clear the way for former Poway resident Brent King to sue the state over the Feb. 25 murder of 17-year-old Chelsea King. His claim seeks more than $25,000. It says his daughter would be alive had parole agents done a better job tracking John Gardner, who has since pleaded guilty to Chelsea's murder and rape.
Gardner also pleaded guilty to murdering 14-year-old Escondido teen Amber Dubois. In August, the state compensation board received a similar recommendation to reject her family's claim. The state later formally rejected the claim.

King said last month he had not decided whether he would sue.

Victim Compensation and Government Claims Board spokeswoman Janice Mackey said the board will consider the staff's recommendation Thursday. The staff said the case would be better handled by the courts.

Copyright AP - Associated Press