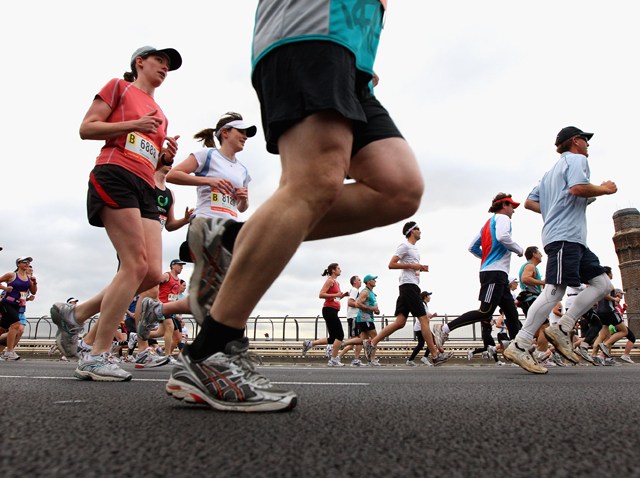 Beginning of the year resolutions are a dime a dozen; and with all that talk about pricey gym memberships and maple syrup-lemon juice cleanses, it's no wonder we tend to lose sight of them.
However, a 5 or 15K run is something you can accomplish in just under one day—or even a few hours, if you're lucky. The 2011 San Diego Resolution Run will give you extra encouragement to start the New Year off on a healthy foot. You can choose between the two adult races, as well as youth races and a Stroller Street Fun.
The run that begins at De Anza Cove Boat Launch Ramp is $20 to $35 and those proceeds will go toward the San Diego Renewable Energy Society, a nonprofit organization dedicated to renewable and sustainable energy technologies. Fitness and charity--quite a good start to the New Year, wouldn't you say?