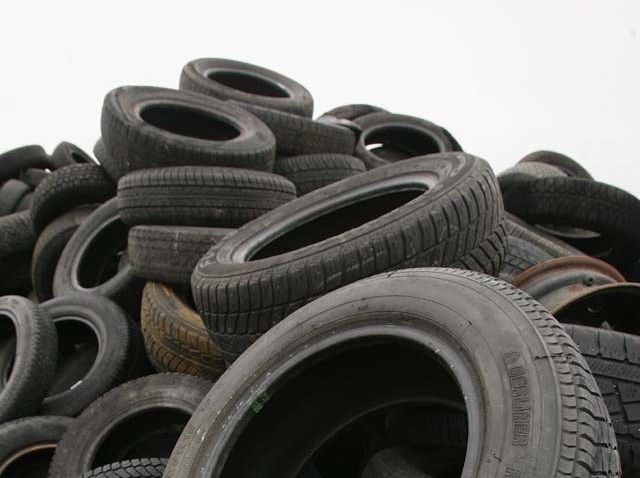 Alpine community members are gathering this weekend to clean up the city, learn more about going green and environmental conservation.
The event, dubbed I Love a Clean Alpine is happening Saturday, April 24 and all are invited. The day begins with a hosted continental breakfast, followed by the distribution of vests and trash bags for the clean up. Event goers will be cleaning up Alpine Blvd. and Wrights Field.
Following the clean up, the day is filled with other green themed events. Highlights include a free lunch at Viejas Park, going green displays and demonstrations, a rummage sale, a Spring gathering of the
Southern Indian Health Council
, and more.
There's also opportunity for recycling -- bring your e-waste, documents to be shredded, tires to be recycled and gently used clothing and the folks of Greenview Resource Management, Shred It,
San Diego County
Tire Recycling and Goodwill will take care of the rest.
The day begins at 8:30 a.m and ends at 4:00 p.m. To learn more details visit the event website.
Stay connected to what's going on around town by signing up for our daily newsletter.