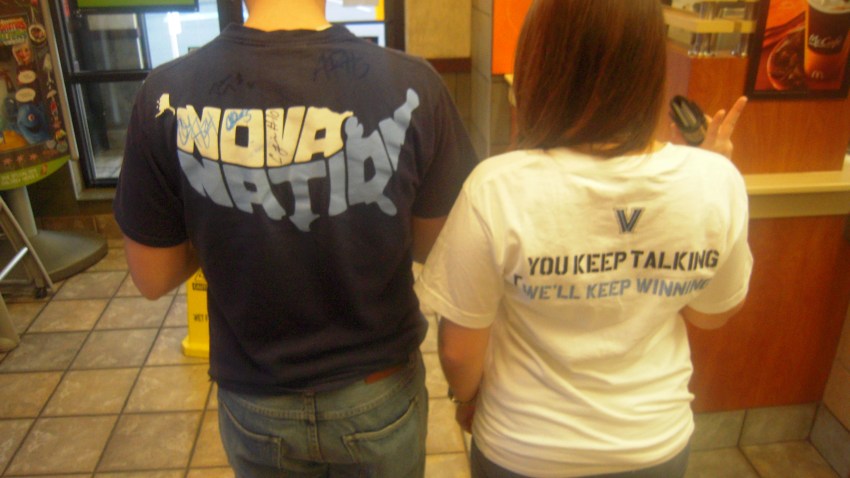 LAS VEGAS ABLOOM: Sin City is called many things, and described in many ways, and all of them are correct, to a certain extent (falling on the whole "eye of the beholder" side of things). But one of the principal ways to define one of the world's most distinctive metropolises is to call it a city of extremes. You can go from an afternoon where it is 110 degrees to the chilliest of air-conditioned casinos, in a few seconds. You can go from having a lot of dollars to not very many dollars, fast (or, if fortune smiles, vice versa). And you can venture from a desert, a true arid clime with scrubby brush and craggy mountains, to the floral-fabulous mountainside in Japan, all by walking into the Bellagio. Make that the Bellagio's Conservatory & Botanical Gardens, which just debuted its "first Japanese-inspired display," a painting-like paean to the trees, blossoms, and landscapes of Japan.
82,000 FLOWERS: Sweeps of daffodils, snapdragons, and tulips dot the glass-roofed garden, which is adjacent to the hotel's reception area. Look for some of the famous landmarks of Japan, from the Golden Temple in Kyoto (the Bellagio replica is 26-feet tall) to Mount Fuji, which is capture, in spirit, via stone art. A tea house, 75 live Koi fish, a tsukabi waterfall, and a tribute to tea all dot the West and East gardens. As with past floral displays, there are topiary animals covered in buds and petals. Some 15,000 flowers cover a resident crane and turtle.
AS FOR LIVE MUSIC? Traditional Japanese harmonies will sound from a floating platform each afternoon from 4:30 to 6 p.m. Call it a respite from the hubbub of the always hubbub-y Strip, and call it a way to stroll a cool garden when temperatures are topping three digits outside. Las Vegas does go for the extremes, for sure, but interesting and often beautiful results show up on either end. Want to see one in the Bellagio? The Spring Conservatory display is open around the clock through May 11.
Copyright FREEL - NBC Local Media