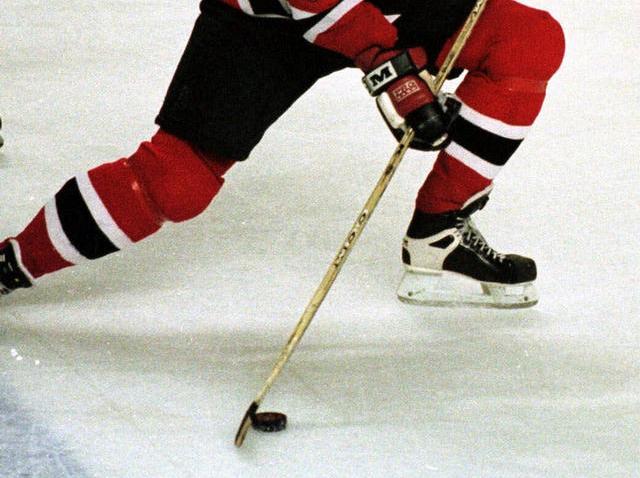 AS TIME GOES BY: How many times have you decided to take up a sport, only to change your mind a month (or an injury) later? Play It Again Sports knows that tune, and they're here to buy your used sports equipment and resell it at great deals. Tomorrow, they're sweetening the deal even more at their La Mesa store with Hockey Night. Along with 10% off everything in the store, you can get up to 50% off all hockey, skating and baseball gear. Bring in in this coupon for a free ice hockey puck or skate sharpening, and enter their drawing to win a variety of fun prizes.

THE CURE: Why is it so satisfying to wear a jersey with someone else's name on it? The people at Sports Fever might not have the answer to that question, but they do have an extensive collection of jerseys to choose from. Just in time for the Chargers preseason, light blue Rivers, LT, Cromartie and Merriman jerseys are on sale for 25% off of one and 40% off of two.

WHERE THE WILD THINGS ARE: It seems appropriate that the REI store in San Diego is in the middle of nowhere, because that's generally where REI shoppers like to be. This huge store carries outdoor gear for mountain climbers and weekend campers alike, and you can order sale items online and pick them up in the store for free. If you sign up for their mailing list, you'll get a 15% off coupon for an REI brand or Novara item (see coupon for details).