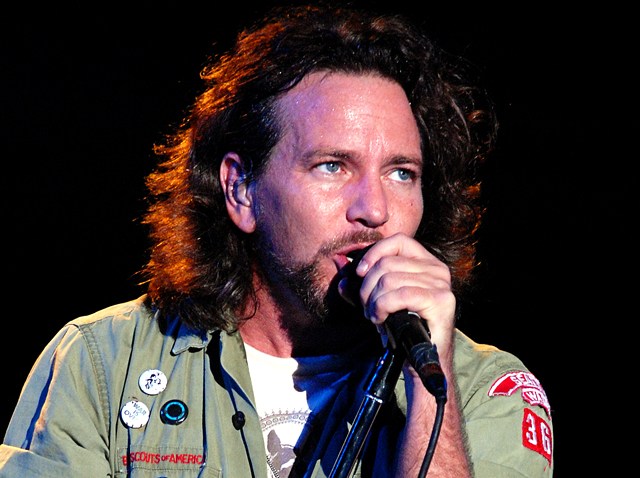 SPIN DOCTORS AT SPIN: What do the H-Foundation, Hippe-E, Halo, Hector Moralez and you all have in common? You will on be at Spin Nightclub tonight getting down to some of the hottest beats by these music-makers. Well at least the other four will be, but you should join too! Tickets are $10 and parking is free. Check out the roof top patio and after hours partying until 4 a.m.
NINTIES THROWBACK: Talk about old school. Early 90's band, Pearl Jam, is touring again and will be in San Diego tonight at Viejas arena (formerly Cox arena). Tickets to see the Seattle grunge band are $65. Don't miss this rare opportunity, you will be a "Better Man" because of it.
PRETTY IN PINK: Get your pink outfits ready—yes, even you guys—for free admission until 11 p.m. at the Hard Rock Hotel's Pink Party. A portion of the door proceeds will be donated as a part of the hotel's annual global Pinktober philanthropic effort to raise money for the Breast Cancer Research Foundation. So gals and guys dress in your best fuchsias and magentas and remember: real men wear pink!