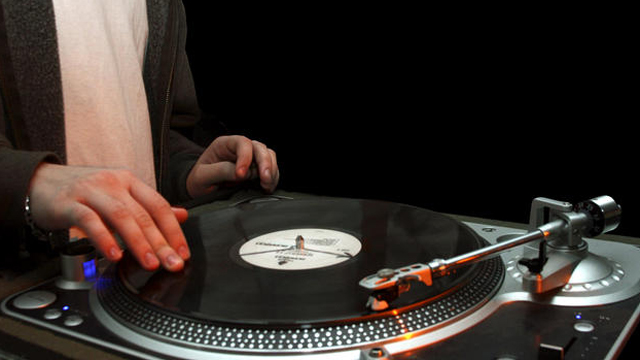 Just when you thought the days of spinning vinyl were over, think again.
The San Diego Record Show is taking off in Hillcrest at "The Centre" Saturday accoring to Yelp.com.
There you can check out any 33, 45 or 78 rpms that are still available.
There are up to 30 vendors who sell both old and new records.
"You never know what's going to be there," says Alan Garth, organizer of the event. "There's all types and mix of music."
It starts at 9 a.m. with an admission fee of $5, but "there are a few die hards who like to show up early to look at the vendors stock as they set up," adds Garth.
Early bird arrivals are charged $10 if they arrive at 8 a.m.
If you'd like to find out more about the sale, click on The San Diego Record Show.