The Eastlake Design District is proud to be hosting the second annual South County Music & Arts Festival this weekend for what will prove to be a great event for the entire South County community.
The event will take place on Saturday from 12 p.m. to 12 a.m., and will feature some of the best local bands and artists from around San Diego. The festival also features a 21+ beer garden, gourmet food from Eastlake Tavern, Eastlake Brewhouse and a kid's zone that is sure to please the whole family.
While mostly catering to a reggae crowd, the 2009 festival still drew close to 1,000 spectators. This year, with the new location in the Eastlake Design District, organizers are expecting close to 2,500 attendees.

With festivals in San Diego on the decline, the South County Music and Arts Festival is a chance to put Chula Vista on the map.
"This is a great opportunity to showcase young, talented artists, as well as the vibrant dynamic growth taking place in Chula Vista," said Michael Vogt, the president of IRE Development. "We hope this event becomes a highly anticipated annual festival in South County for many years to come"

This year's festival includes an array of musical talent on the main stage from local hip-hop artists, reggae, blues, rock, jazz and Ballet Folklorico. There will also be two side stages in the Eastlake Tavern and Eastlake Brewhouse with local singer/songwriters and DJs performing all night.
"The South County Music and Arts Festival was created to bring together musicians and artist who take pride in their work and who want to bring culture and creativity to the forefront of the south county community," said organizer and founder Mikey Hernandez.

The festival is supported by the Del Mar Fairgrounds, IRE Development, Eastlake Tavern and Bowl, Dean Edwards Paints, City Beat, Eastlake Brewhouse and is also partnering with the San Diego Entertainment & Arts Guild, a 501(c)3 non-profit organization as their charitable partner.

Pre-sale tickets are only $10 ($15 at the door) and can be purchased at www.southcountyfestival.com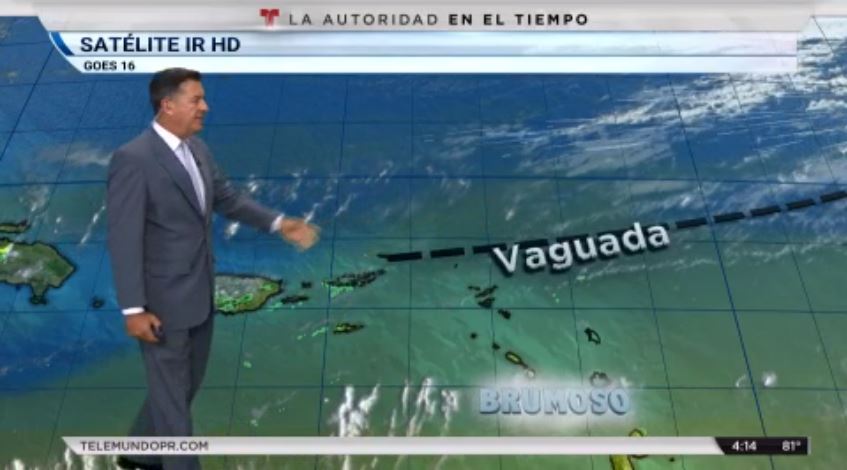 Robert Esparza, King of Happy Hour's reigning king, can be found on Twitter @KingofHappyHour and on Facebook. Want to suggest a Happy Hour?