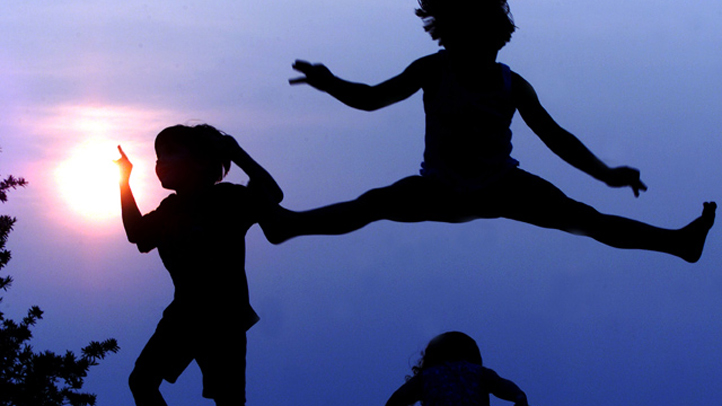 The SDSU School of Theatre, Television and Film is kicking off the spring semester with "Squawk!" a South African play about community and cooperation.
The play directed by Margaret Larlham, was created by two South African performance artists Ellis Pearson and Bheki Mkhwane.
"Squawk!" uses minimal costumes and props to tell the story of a colony of birds competing over who has the best song and learning that cooperation sometimes creates the most beautiful music.
Using the imagination of the audience, a broken umbrella, a stick and some cloth, the actors conjure from the air an ostrich, two conspiring crows and many other featured friends.
This show is perfect for children and adults of all ages, matinees will be performed for local schools in addition to several public performances.
Squawk opens Feb. 16 at 7:30 p.m.
Ticket cost starts
at $14.
To purchase tickets or for more information visit the Performing Arts Box Office on the SDSU campus Monday through Thursday between 11 a.m. to 2 p.m., or you can buy them online.