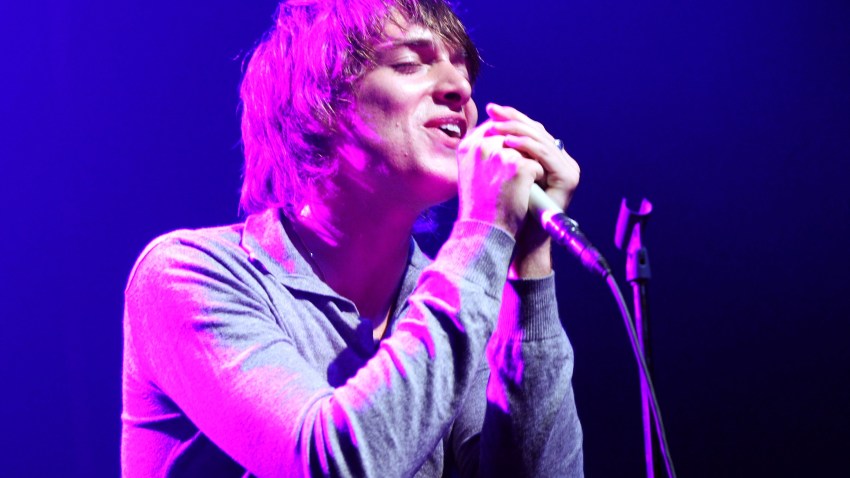 On the very remote chance that you didn't get your fill of music over the weekend, there are some awesome shows tonight. Specifically Thievery Corporation at the Belly Up and Paolo Nutini at House of Blues. Thievery sold out so fast, in fact, that they added a second show on the same night. I've been assured that niether show has been cut short -- they were always planned without openers -- and that the band will perform for the same amount of time for both shows. So early or late, it's going to be pretty great. Meanwhile, at House of Blues, Paolo Nutini returns to San Diego. I recently caught him at Outside Lands, and he not only delivered an incredible set but also upped his game by covering Chvrches after the band pulled out of the festival hours before they were supposed to play. It was great, and this show should be a perfect platform to prove he's got more to give than just "New Shoes."
Monday, Sept. 29:
Paolo Nutini, Phox @ House of Blues
Thievery Corporation @ Belly Up (early show: 7 p.m. SOLD OUT; late show: 10 p.m.)
Orenda Fink, the Midnight Pine, Gayle Skidmore @ Casbah
La Luz, Flaggs, Splavender @ Soda Bar
The Tin Can Country Club Showcase @ Tin Can
Gutter Slut, Midnight Track, Just Gets Worse @ Tower Bar
Beard Night @ The Hideout
Roots Raggae Jah-Jah @ Kava Lounge
Velvet Cafe @ Alexander's (30th & Upas)
Janice Edwards @ Humphrey's Backstage Live
Wheels of the Industry @ Live Wire
The Kracker Jax @ Tin Roof
Electric Waste Band @ Winston's
Dub Dynamite @ The Office
Antonio Aguilera, Joey Jimenez, Jonny Tarr @ Henry's Pub
DJ R-You @ U-31
Battle of the Bands Round 2 @ 710 Beach Club
Rosemary Bystrak is the publicist for the Casbah and The North Park Theatre, and writes about the San Diego music scene, events and general musings about life in San Diego on San Diego: Dialed In. Follow her updates on Twitter or contact her directly.