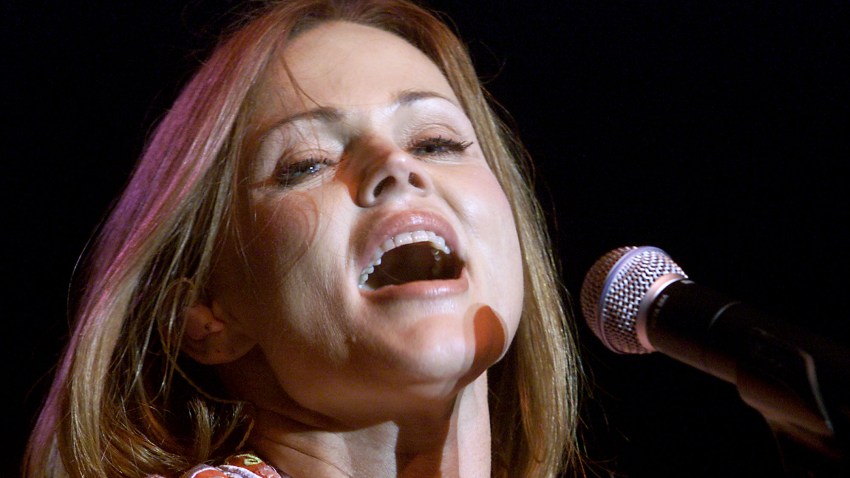 Growing up, I didn't have a lot of musician idols, but seeing the way social media reacted to Taylor Swift's recent appearance, it's the perfect time for Belinda Carlisle to roll through town. She fronted the Go-Go's, who were original and idols to legions of girls who related to the music. As a solo musician, Belinda Carlisle has put out several records over the years and is still working on new music. Catch Carlisle Tuesday at Sycuan Casino. Meanwhile in the city, Radio Halloran hosts his Tuesday with locals at the Merrow, and Lee Scratch Perry is at Belly Up, and Miguel appears at the Observatory North Park.
Tuesday, Sept. 1:
Belinda Carlisle @ Sycuan
Radio Halloran presents: Triumph of the Wild, Podunk Nowhere, Trailduster @ The Merrow
Lee Scratch Perry, Subatomic Sound System @ Belly Up
Miguel, Dorothy @ Observatory North Park
Fighting Friction, Skyler Lutes, Zephyr @ Soda Bar
They Feed at Night, the Blood Wisdom, Malicious Puppets @ The Hideout
Tiger & the Teller, the Tape Heads @ Winston's
Tiki Tuesday @ Bar Pink
Eskimo Brothers @ The Bancroft
ListenLocalSD.com presents Greg White Jr., Reserved, Andy Vereen, the Burdens, the Sinclairs @ Salvation Alley, House of Blues
Missy Andersen @ Humphrey's Backstage Live
Liz Grace Duo @ Croce's Park West
Open Mic Hosted by Gaby Aparicio @ Java Joe's
Sue Palmer Quintet @ Tio Leo's
Train of Thought @ Queen Bee's
Rockabilly Tuesdays with Big City Dawgs @ Henry's Pub
High-Tech Tuesdays @ Kava Lounge
710 Country Night @ 710 Beach Club
Rosemary Bystrak is the publicist for the Casbah and writes about the San Diego music scene, events and general musings about life in San Diego on San Diego: Dialed In. Follow her updates on Twitter or contact her directly.