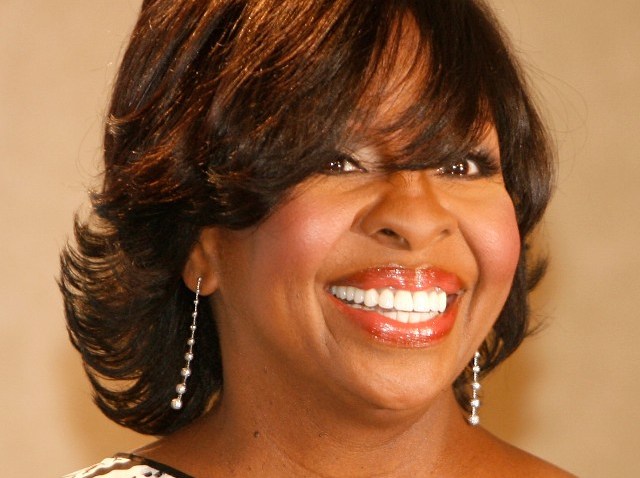 San Diegans love their positive, laid-back vibes, and nobody fits that description more than Citizen Cope, who appears on Sunday at the Observatory with a full band -- and don't get it twisted; Citizen Cope was rocking the man-bun before it was a thing. If you're a fan of Dave Matthews, Jack Johnson, and Bob Marley, you can rest assured Citizen Cope will speak to you. Around town, the Dylanesque vocals and jangly guitars of Hollis Brown will be a treat at Soda Bar, while classic rockers Queensryche perform at House of Blues. For a special night, head to Sycamore Den for an all-female craft-cocktail contest with the music of Lady Parts to entertain.
Sunday, Oct. 4:
Citizen Cope @ Observatory North Park
Hollis Brown, Jake Loban & the Friendly Fire, Boaz Roberts @ Soda Bar
Rat Sabbath @ Bar Pink
Classic Spanish songs in the style of Eydie Gorme @ Dizzy's
DJ Krush, OpenOptics@ Belly Up
The Mavericks @ Humphreys Concerts By the Bay (sold out)
Queensryche @ House of Blues
I Am Woman, Hear Me Pour! (all-female crafting contest) featuring Lady Parts @ Sycamore Den
Heavyweight, Rumor Has It, Hideouts, Hannibal @ Brick By Brick
Stray From the Path, Comeback Kid, Being As an Ocean, Major League, Deez Nuts @ SOMA
Dave Good's Jazz Jam @ Java Joe's (2 p.m.)
Open mic Hosted by Isaac Cheong @ Java Joe's (6:30 p.m.)
Holly Miranda, Gracie and Rachel @ The Merrow
Gio & Diamond @ Croce's Park West (12 p.m.)
Louis Valenzuela Trio @ Croce's Park West (6 p.m.)
Phillip Denny @ Humphreys Backstage Live
Jose Sinatra's OB-O-Ke @ Winston's
J.Morgan, Hugo Monster, J. Montez, Stevie Boy, DJ L.O.C, Nanci Peral, Tall Can 420, Orlando Bruce, Marlon D @ Kava Lounge
Rosemary Bystrak is the publicist for the Casbah and writes about the San Diego music scene, events and general musings about life in San Diego on San Diego: Dialed In. Follow her updates on Twitter or contact her directly.