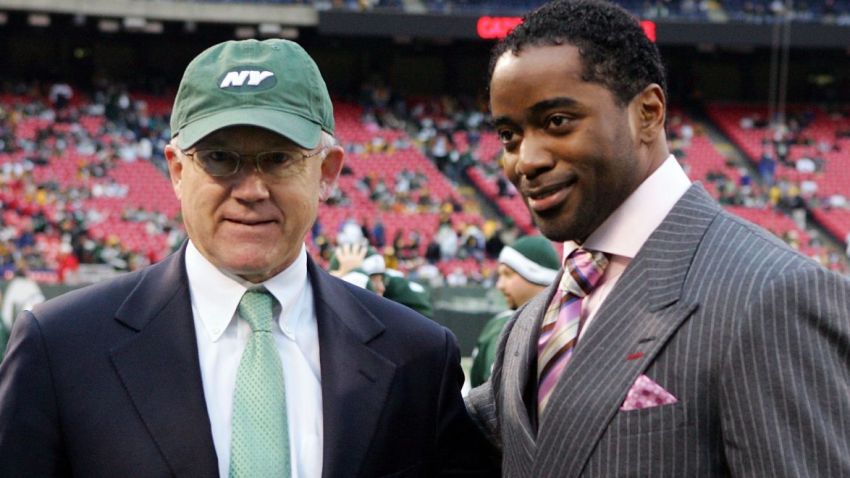 While fans celebrate the ballgame, we've still got music to keep us in a celebratory mood all year round. Tonight, head to the Casbah for everyone's favorite desert psychedelic band, Gram Rabbit, or head to the Irenic for Aussie indie-rock with Boy & Bear. If you swing electronic, Music Box has you covered with Bob Moses or perhaps get down to the hip-hop of Canada's Tory Lanez at the Observatory. There are plenty of choices to get down to tonight, so get your disco nap in and get out for some live music before the weekend really sets in.
Thursday, Nov. 3:
Gram Rabbit, Rafter, SeaBase @ Casbah
Boy & Bear, Cobi @ The Irenic
The Garden, So Pitted, Heyrocco @ Che Cafe
Bob Moses, Rambo V., Harrison Brome @ Music Box
Tory Lanez, Dreezy, Kranium & Kurt Rockmore, VeeCee @ The Observatory North Park
Death By Stereo, Poison Headache, Authentic Sellout, Bossfight @ Soda Bar
Three Dog Night @ Belly Up (SOLD OUT)
Ryan Shupe & the Rubberband @ Brick 15
Dumbfoundead & Mark Redito @ Price Center Ballroom East, UCSD
Nathan Olesen, Corey Canche, Niki Maroon @ Lestat's
Gregory Page @ Java Joe's
Attila, Chelsea Grin, Emmure, Sylar @ House of Blues
Jacquelyne Silver: The American Songbook @ La Jolla Athenaeum
7 Seal Dub, Ocean Grown @ The Holding Company 1502
Darkwave Garden @ The Bancroft
R:Tyme @ Humphreys Backstage Live
Karaoke With Goldilox @ Tower Bar
Unsung Genius Trivia + Karaoke @ The Merrow
Stephanie Richards 5tet @ The Loft, UCSD
Open Jam Session @ Winston's (6-9 p.m.)
TR3 featuring Tim Reynolds @ Winston's
Stellar Corpes, Argyle Goolsby & the Roving Midnight @ Til-Two Club
No Limits with DJ Myson King @ The Office
Treo @ Omnia
Rock Out Karaoke @ Tin Roof
Night Skool @ Henry's Pub
Producer's Night @ Kava Lounge
Blue Largo @ Tio Leo's
Live Band Karaoke @ 710 Beach Club
Rosemary Bystrak is the publicist for the Casbah and writes about the San Diego music scene, events and general musings about life in San Diego on San Diego: Dialed In. Follow her updates on Twitter or contact her directly.