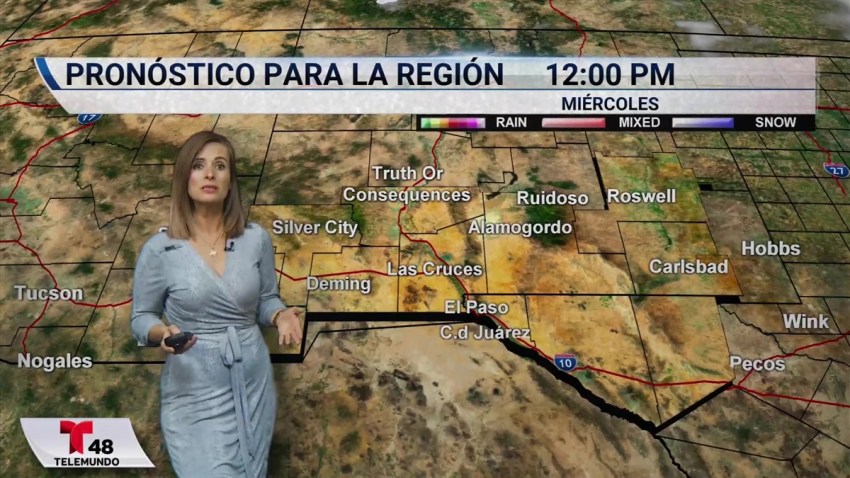 I can't begin to tell you the number of Wednesdays I spent at the Ould Sod watching Frank Lee Drennen and Gregory Page as the Hatchett Brothers of trying to see Loam anytime I could. He's been a longtime resident of LA and his band Dead Rock West comes around every once in a while, but tonight he plays Java Joe's and it will be an extra special homecoming show. If you've been a multiple-decades-long supporter of local music, you're going to want to be there. Meanwhile, with "Stranger Things" on a full mission to bring back the '80s, you can expect all the former outcasts and weirdos to check out Gary Numan at the Observatory (read the SoundDiego interview with Numan here), Tijuana's San Pedro El Cortez plays the Casbah, and Fall Out Boy will ask their crowd to "Dance, Dance" at Viejas Arena.

Wednesday, Nov. 15:
Frank Lee Drennen, Gregg Stewart, Shane Alexander, Timothy Joseph @ Java Joe's
Gary Numan, Me Not You @ The Observatory North Park
San Pedro El Cortez, Bad Kids, Fake Tides @ Casbah
Fall Out Boy, Blackbear, Jaden Smith @ Viejas Arena, SDSU
Slaughter Beach, DogWalter Etc, Shannen Moser@ The Irenic Annex
One, Two, Threee w/DJ EdROC @ The Office
Tal Wilkenfeld, Fahim Anwar, Ryan Hiller @ Belly Up
Open Oscillator: Open Mic for Electronics @ Whistle Stop
Greenbeard, Amplified Heat @ Til-Two Club
Iron Chic, Off With Their Heads, Toys That Kill, Spells @ Soda Bar
The Shifty-Eyed Dogs, Hungry Skinny, Blind Mountain Holler @ The Merrow
John Craigie @ Grassroots Oasis
Rene Marie & Experiment In Truth (with John Chin, piano; Elias Bailey, bass; and Quentin Baxter, Jr., drums) @ The Scripps Ranch Institute
Make Yourself at Home: '90s and Modern Emo, Hardcore and Pop Punk with DJ Dileepa Nowalk & Aaron Green @ Space
The Beat Concert @ The Loft, UCSD
Leon The God @ A/C Lounge
Powerballs and TBA @ Bar Pink
Exhumed, Arkaik, Condemned, Beekeeper @ Brick by Brick
R3X @ Tower Bar
Drum Wizard Ari Hoenig @ Dizzy's
Gilbert Castellanos Young Lions Series & Jazz Jam @ Panama 66
Dance Klassique @ Blonde
Open Mic Night @ Pour House (Oceanside)
Imagery Machine, Modern History, Murder Pony @ The Holding Company 1502
Club Kingston Presents: Sol Tribe, DJ Carlos Culture @ Winston's
Andy Anderson & Nathan Fry @ Martini's Above Fourth
Firehouse Swing @ Queen Bee's
Karaoke @ The Bancroft
DJ Freeman @ U-31
Open Mic with Jefferson Jay @ Winston's (6-9 p.m.)
Live Music @ Henry's Pub
Bayou Bros @ Humphreys Backstage Live
Wu-Tang Wednesday with DJs Mr Hek & Cros 1 @ El Dorado
Asi Suena Presents: Ile, Todo Mundo @ Music Box
Open Mic/Open Jam @ 710 Beach Club
Rosemary Bystrak is the publicist for the Casbah and writes about the San Diego music scene, events and general musings about life in San Diego on San Diego: Dialed In. Follow her updates on Twitter or contact her directly.