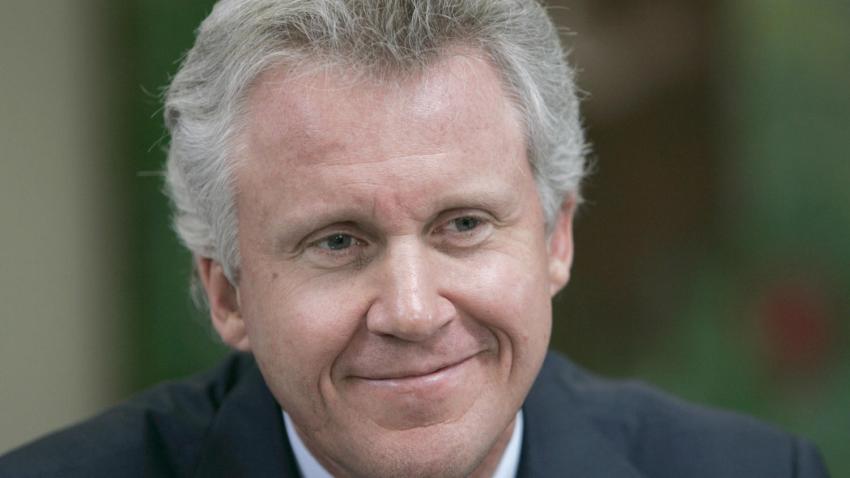 Sunday Funday is here and after all of the weekend excitement, it might be hard to muster up the energy to hit the town, but you'll be aurally rewarded if you so choose. The Observatory North Park kicks off three consecutive sold-out shows with Passion Pit who will be joined by Coin. The Merrow hosts a "Tribute to B.B. King" with members of the Silent Comedy, Howlin' Rain, the Midnight Pine and others joining in, while the Belly Up hosts Nellie McKay. My recommendation, however, is Hutch and Kathy at Soda Bar. This is two-thirds of the Thermals, so expect a frenetic and fun set of music. If your're feeling adventurous, the Meteors set sonic fire to Brick By Brick.
Sunday, May 17:
Passion Pit, Coin @ The Observatory North Park (sold out)
Hutch and Kathy, S (Jenn Ghetto), Allie Goertz @ Soda Bar
"A Tribute to B.B. King" ft. members of the Silent Comedy, Howlin' Rain, the Midnight Pine, Taurus Authority, Creature and the Woods, Neighbors to the North, the Routine, Mrs. Henry, El Consumption, Old Tiger and others @ The Merrow
Rat Sabbath @ Bar Pink
Nellie McKay, Nathan Rivera @ Belly Up
The Meteors, the Blackjackits, Hard Fall Hearts, the Tramplers @ Brick By Brick
Ditch Witch, Hugh Jass Matinee Show @ Tower Bar (5 p.m.)
Nothing, Cloakroom, Witness 9 @ The Hideout
San Diego Women's Chorus feat. Frenchie Davis @ Balboa Theatre
The Routine @ The Rabbit Hole
The Center Children's Chorus: Songs of America @ California Center For the Arts Escondido
An Evening with Tori Roze and Johnny Alexander @ Sycamore Den
The Robin Henkel Band @ Lestat's
Dave Good's Jazz Jam @ Java Joe's (2 p.m.)
Open Mic with Isaac Cheong @ Java Joe's (6:30 p.m.)
Nathan Hubbard, Passengers, Scorpion Decides, OGD Translation Has Failed @ Bancroft Bar
Reggae SD: Jah Army Soundsystem @ U-31
Gio & Diamond @ Croce's Park West (noon)
Spanish Sundays: Danny Green Trio (6 p.m.) @ Croce's Park West
Jason Brown @ Humphrey's Backstage Live (10 a.m.)
Marvin Banks & Tyghtship @ Humphrey's Backstage Live (8 p.m.)
The Bleeskiez @ Winston's (5-8 p.m.)
Jose Sinatra's OB-o-ke @ Winston's
Pali Roots @ Gallagher's Irish Pub
Sunday Funday Karaoke @ 710 Beach Club
Reggae Sundays @ Spin
Rosemary Bystrak is the publicist for the Casbah and writes about the San Diego music scene, events and general musings about life in San Diego on San Diego: Dialed In. Follow her updates on Twitter or contact her directly.