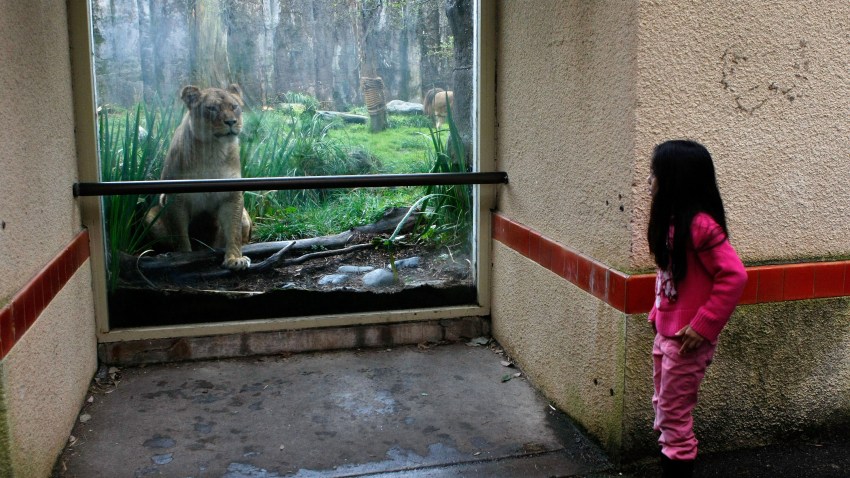 When bands announce their "final" tours, I kind of find it hard to believe when we see a wave of classic bands relentlessly "reuniting" and touring forever, but Slayer says this is it, so you can be sure Valley View Casino Center will be packed with metalheads spanning generations. But for the rest of us, George Ezra plays a sold-out show at the Observatory North Park; Vagabon and Julie Byrne fire things up at the Casbah; and Poptone return with their big attitudes and mod appeal.

Thursday, May 10:
Slayer, Lamb of God, Anthrax, Behemoth, Testament @ Valley View Casino Center

Poptone (ft. members of Bauhaus, Love & Rockets, Tones on Tailz), Automatic @ Belly Up
Vagabon, Julie Byrne @ Casbah
George Ezra, Noah Kahan @ The Observatory North Park (SOLD OUT)
TV Girl, Wished Bone, Shindigs @ Soda Bar
Disco Goth ft. Twin Ritual, Astral Touch, MRCH, the Slashes, Bidi Cobra @ Blonde
Fast Heart Mart, the Kathryn Cloward Band, Tennessee Tina @ The Merrow
Gutter Demons, Cat Chasers @ Til-Two Club
Grupo Niche @ House of Blues
YFN Lucci @ SOMA
Jane Machine, Belladon, Max Green @ Pour House
Zenith SD @ Crossroads, House of Blues (FREE)
Rosy Dawn @ Humphreys Backstage Live
DJ Ratty @ Bar Pink
Fayuca, Brewfish, Audic Empire @ Winston's
El Mariachi Los Camperos De Nati Cano @ Sycuan Casino
DFMK, Doc Hammer, Contact, Russian Tremors @ Tower Bar
Bonnie Kilroe in "An Evening with Patsy Cline" @ Martini's Above Fourth
Jimmy Ruelas @ Seven Grand
Bosswitch, Blood Ponies, Geese @ Whistle Stop
Open Jam Session @ Winston's (6-9 p.m.)
Uptown Rhythm Makers @ Black Cat Bar
No Limits with DJMysonKing @ The Office
Noche de Recuerdo Dia de la Madre: Second Annual Bolero Concert ft. Mariela Contreras, Domenico Hueso, Irving Flores @ La Jolla Athenaeum
Dylan Schneider @ Moonshine Flats
Techsposure @ Kava Lounge
Weekly Jazz Jam Session @ Ken Club
Boomboxx Thursdays @ U-31
Open Jam with Jeff Ousley @ Navajo Live
Tommy Price & the Stilettos @ Tio Leo's
Eric Bellinger @ FLUXX
Ekolu, Hazmatt, Pali Roots, DJ Carlos Culture @ Music Box
DJ Yodah @ Henry's Pub
Rosemary Bystrak is the publicist for the Casbah and writes about the San Diego music scene, events and general musings about life in San Diego on San Diego: Dialed In. Follow her updates on Twitter or contact her directly.