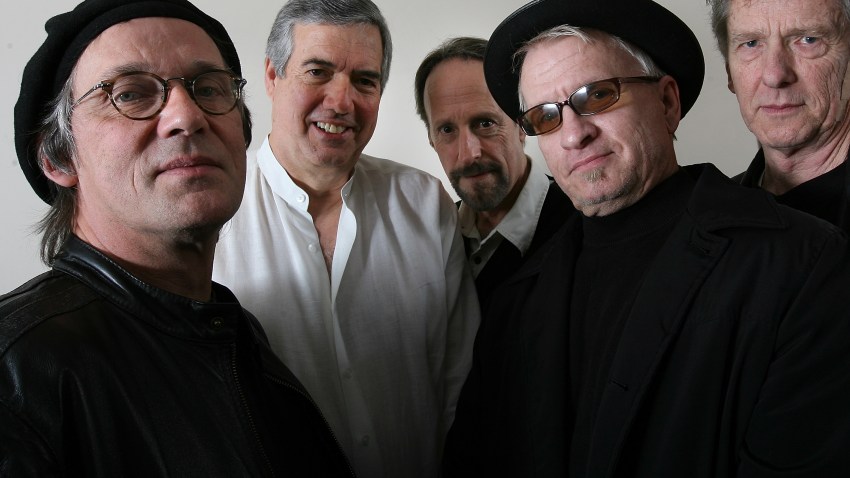 Today is the final day of the annual Gator By the Bay Festival. Long a Mother's Day tradition in my own family, the zydeco and Cajun music fest has expanded over the years to include five stages, with a broader scope of music including blues, rock, and more. It has been a bit of a chilly weekend but today should shape up to be a nice one for spending the day with Mom. By nightfall, legendary Tacoma band the Sonics perform at the Belly Up. The band has been cited as influential to bands like the Cramps, the Ramones, Nirvana and the Fall. They've recently released their first album in nearly 50 years, and after a successful all-ages show here last summer, tonight they head to Solana Beach.
Sunday, May 10 (Happy Mother's Day!):
Gator By The Bay @ Spanish Landing
The Sonics, Barrence Whitfield, the Savages, Beehive & the Barracudas @ Belly Up
Rat Sabbath @ Bar Pink
Rat Fist, Gloomsday @ Casbah
Golden Coast, Swim Team, the Verigolds @ The Merrow (FREE RESIDENCY)
Runa @ AMSD
Deftones @ House of Blues
Dead Men Walking, Barb Wire Dolls, Grids @ Soda Bar
The Road To Psycho Tour: Dead Meadow, Elder, Stoned Jesus, Electric Citizen @ Brick By Brick
Nina Francis, Danny Green @ Croce's Park West
Mundell Lowe, Jaime Valle, Bob Boss @ Dizzy's
In Virdian @ Epicentre
Dee Lucas @ Humphreys Backstage (8 p.m.)
Haiku Group, Dave Good's Jazz Jam @ Java Joes
Joe Budden @ Porter's Pub
Sierra Leone's Refugee All Stars @ World Beat Center
The Big Decisions @ Sycamore Den
Gonzo, Beyong I Sight, Maka Roots, Iya Terra @ U-31
Jose Sinatra hosts O.B.-o-ke @ Winstons
Rosemary Bystrak is the publicist for the Casbah and writes about the San Diego music scene, events and general musings about life in San Diego on San Diego: Dialed In. Follow her updates on Twitter or contact her directly.