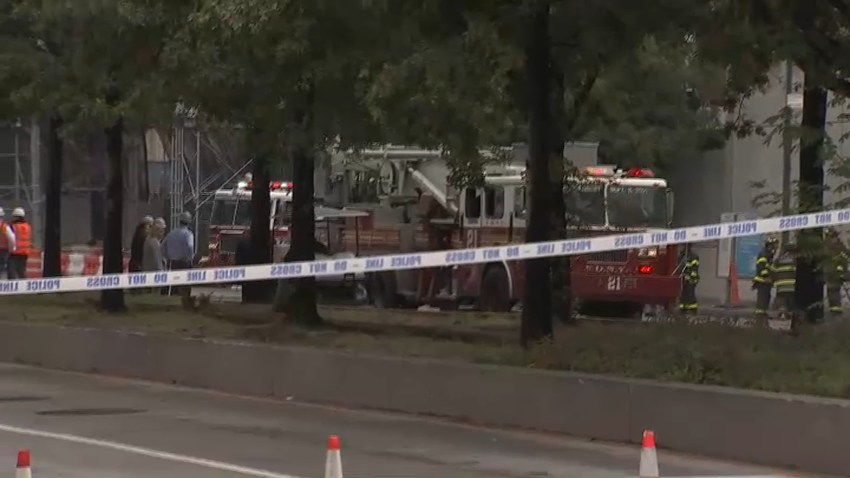 Mondays aren't ever easy, but today is especially hard after the daylight saving time leap forward. Reward yourself with live music. At the House of Blues, indie rockers Andrew McMahon in the Wilderness are sure to have a captivated audience. Though only around for a few years, the band saw early success with their self-titled debut album and are already veterans of the big festival circuit, having played Coachella in 2015. The epic, soaring songs lend themsleves to group sing-alongs and joyful piano crescendoes. With Atlas Genius and Night Riots opening the show, this is definitely the hot ticket Monday night. If you're feeling like tap-tap-tapping your feet and swinging to the beat, Minnesota's Davina & the Vagabonds bring jazz and blues to the Casbah, or head to the Hideout for the mesmerizing voice of Quiñ. Some pretty good choices to make your Monday extra worthwhile.
Monday, March 13:
Andrew McMahon in the Wilderness, Atlas Genius, Night Riots @ House of Blues
Davina & the Vagabonds, Casey Hensley Band @ Casbah
Quiñ @ The Hideout
Sweet Myths, Might Be Taken, Sight & Sages @ Soda Bar
Metal Mondays with Cutwater Spirits @ The Office
Atomic Monster Movie Mondays @ The Merrow
Wheelchair Sports Camp with Slower, Planet B (DJ set) @ Blonde
Stolas, Mylets, Icarus the Owl, Sea of Trees @ Che Cafe
Stephanie Richards, Phantom Station, Architeuthis Walks on Land @ The Loft, UCSD
'80s with Junior theDISCOpunk @ The Brass Rail
Michelle Lundeen @ Humphrey's Backstage Live
Real Live Mondays with Shane Hall @ El Dorado
Wheels of the Industry @ Live Wire
Electric Waste Band @ Winston's
Tie-Dye Party @ Winston's (6 p.m.)
Acoustic Night/Industry Night @ Henry's Pub
Industry Night @ U-31
Rosemary Bystrak is the publicist for the Casbah and writes about the San Diego music scene, events and general musings about life in San Diego on San Diego: Dialed In. Follow her updates on Twitter or contact her directly.