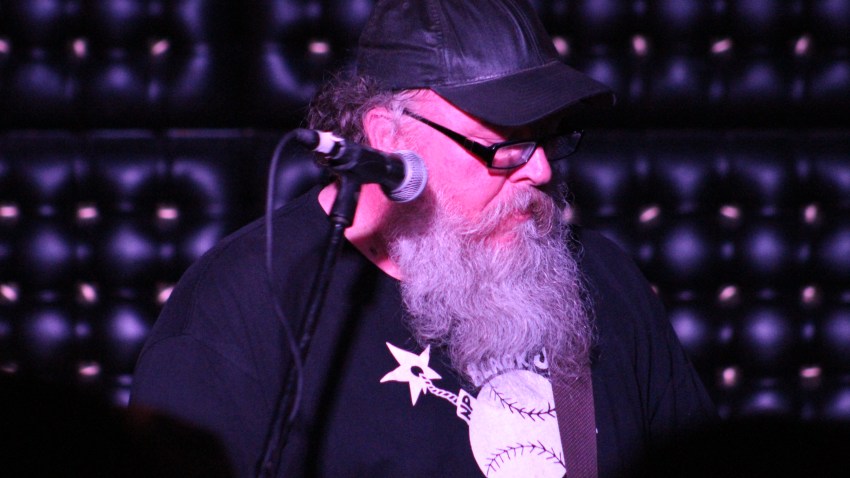 I'm just going to break it to you gently right now...this week is a little bit light on the listings. I guess touring bands generally stay home for the Fourth of July. That's not to say you can't still find awesome things to do every night of the week, but your options aren't as wide and varied as they sometimes can be. That being said, it's a good night to catch International Dips--- at Soda Bar or Ape Machine at Casbah. Or, join in a music mixer at Queen Bee's. The truth is, however, most of your industry friends will probably be at the Office tonight, where another Under Cover takes over -- this time with the music of Iggy Pop & the Stooges. It's going to be a blast, and you'll catch me at the end of the bar, soaking it all in.
Monday, June 27:
International Dips---, B----in' Seahorse, Zombie Barbie @ Soda Bar
Iggy Pop & the Stooges Under Cover @ The Office
Ape Machine, Red Wizard, Death Eyes @ Casbah
Gash, Midnight Track, Sideshow @ The Bancroft
Music Industry Monday Mixer @ Queen Bee's
Gabi, Kan Kan @ Gym Standard
Soultry Monday with Tori Roze & the Hot Mess @ Bar Pink
All Vinyl Everything ('40s, '50s, '60s) @ The Hideout
'80s with Junior theDISCOpunk @ The Brass Rail
Metal Mondays @ Brick by Brick
Mercedes Moore @ Humphreys Backstage Live
Real Live Mondays with Shane Hall @ El Dorado
Mic Check Mondays @ Gallagher's
Velvet Cafe @ Alexander's
Wheels of the Industry @ Live Wire
Open Mic @ Lestat's
Electric Waste Band @ Winston's
Acoustic Night/Industry Night @ Henry's Pub
Victinho's birthday @ Spin
Industry Night @ U-31
Double up Monday @ 710 Beach Club
Rosemary Bystrak is the publicist for the Casbah, the content manager for DoSD, and writes about the San Diego music scene, events and general musings about life in San Diego on San Diego: Dialed In. Follow her updates on Twitter or contact her directly.