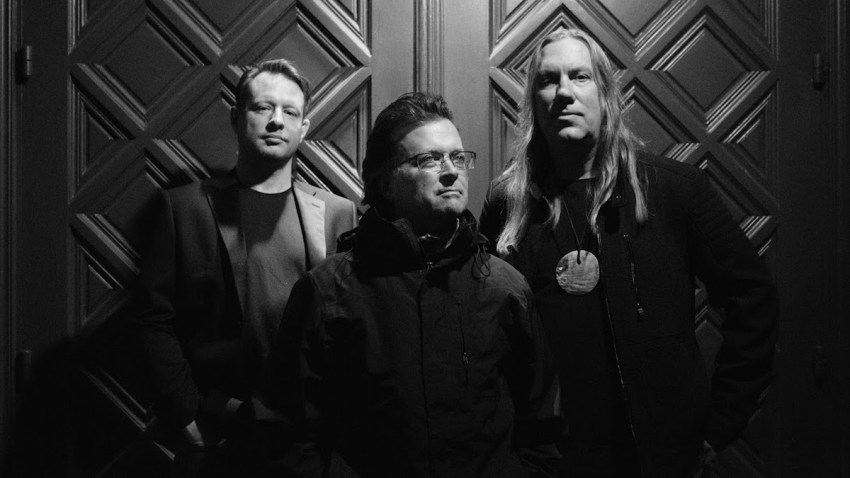 The career of the Violent Femmes has endured over four decades, and it's crazy to think how timeless their debut self-titled album is, despite it dropping in 1983. With "Blister in the Sun," "Add It Up" and "Gone Daddy Gone," it's no wonder the album is largely considered one of the top 100 debut records of all time. In the span of their career, the Violent Femmes have recorded nine studio albums plus a handful of live and compilation albums. Tonight, the legendary band plays at Humphreys, and I suspect it will be one awesome singalong. Around town, you've got solid local lineups at Soda Bar and Casbah, and the Office is going to be packed with lovers of Wham! and all things George Michael as they tackle his work in this month's Undercover.

Monday, June 25:
Violent Femmes, Blaise Garza, John Sparrow @ Humphreys Concerts by the Bay
Featherstone, Loom, Duuns @ Casbah
The Brain Ghosts, Jaws @ Soda Bar
George Michael Under Cover @ The Office
Silent, Inus, Hexa @ Blonde
Disco! DJ Stoykavich @ Bar Pink
Electric Waste Band @ Winston's
Makossa Mondays with DJ Tah Rei @ Seven Grand
Ninja Sex Party @ Soma
Eloteria @ Space
Camino Paz @ De Oro Mine Co.
Andy Anderson & Nathan Fry @ Martini's Above Fourth
Strictly Acoustic @ Navajo Live
Mercedes Moore @ Humphreys Backstage Live
Electric Relaxation: Underground '90s/Chill Hip-Hop @ Whistle Stop
El Dorado Menu Release @ El Dorado
Wheels of the Industry @ Live Wire
Open Mic @ Lestat's
Acoustic Night/Industry Night @ Henry's Pub
31 Flavors @ U-31
Rosemary Bystrak is the publicist for the Casbah and writes about the San Diego music scene, events and general musings about life in San Diego on San Diego: Dialed In. Follow her updates on Twitter or contact her directly.