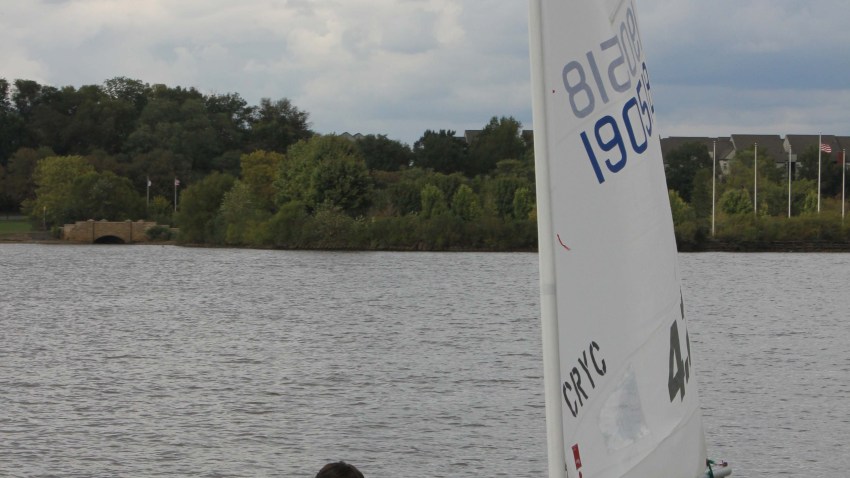 Comic-Con 2015 is here and taking over the streets of downtown San Diego for the next five days, so plan your commute or your Con adventure with plenty of time and patience to navigate the people-flooded streets. Wednesday night is only preview night, so to be honest, if you're not picking up your badge, you're best off steering clear of downtown altogether. Humphrey's has really stepped up the game by taking out its seats for select shows, including one Wednesday night by hip-hop cool kids Jurassic 5. Nineties grrl-power rockers Veruca Salt play a sold-out show at Soda Bar, and our friends in Taurus Authority get things funky at Bar Pink. The hipsters of San Diego Symphony step out as Lucious Noise at Whistle Stop, or you can sippy on some Pappy Van Winkle while getting down at the Gilbert Castellanos Jazz Jam at Seven Grand. Meanwhile, the Casbah is back open after a couple nights of rest with Boston's Dopapod. Well known in the festival circuit as a party band, they have released their fourth record and can handle whatever genre label you want to stick them with, even if you still insist on labelling them a jam band.
Wednesday, July 8 (Comic-Con 2015 Preview Night):
Jurassic 5, RDGLDGRN @ Humphreys Concerts by the Bay
Dopapod, Vokab Kompany @ Casbah
Veruca Salt, Talk in Tongues @ Soda Bar (SOLD OUT)
The Rough Riders: Henry Kapono, John Cruz, Brother Noland @ Belly Up
Taurus Authority @ Bar Pink
Hey! Ho! Let's Go!, Wild Omen, Whiterward @ The Merrow
San Diego Symphony Musicians bring IT! LUSCIOUS NOISE presents: Igor Stravinsky's Histoire du Soldat (Soldier's Tale) @ Whistle Stop
Gilbert Castellanos Jazz Jam @ Seven Grand
The San Diego Winds @ Balboa Theatre
Monarch, Raise the Guns, Red Wizard @ Brick by Brick
Brian Posehn @ House of Blues
Club Kingston Presents: SM Familia, Aflora, KNG MKR, DJ Carlos Culture @ Winston's
Comic Concert 2015 @ Lestat's
Nina Francis, Leonard Patton @ Croce's Park West
Feral Future, Fast Heart Mart @ Che Cafe Collective
Cantina Renegades @ Tio Leo's
Latin Dance Party featuring DJ Mo Lyon @ U-31
The Ratts Revenge: DJ Tiki Thomas and Mikey Ratt @ Tower Bar
Bayou Bros @ Humphrey's Backstage Live
Wooden Wisdom @ Bang Bang
Ciarrai @ Gallagher's Irish Pub
A.O.K. Musik @ Henry's Pub
#SDCC - Enchantment Under the SDCC @ Mission Brewery (8 p.m., all ages)
#SDCC - Hop Con 3.0: The HootStout Festival @ Stone Brewing World Bistro & Gardens, Liberty Station (8 p.m.)
#SDCC - Zenescope Entertainment's 10th anniversary party, hosted by Echo Lake @ Level 9 Rooftop Bar & Lounge, Hotel Indigo (8-11:30 p.m., RSVP only)
#SDCC - HitFix Comic-Con Kick-Off Party @ Hotel Solamar (9 p.m., RSVP only)
Rosemary Bystrak is the publicist for the Casbah and writes about the San Diego music scene, events and general musings about life in San Diego on San Diego: Dialed In. Follow her updates on Twitter or contact her directly.