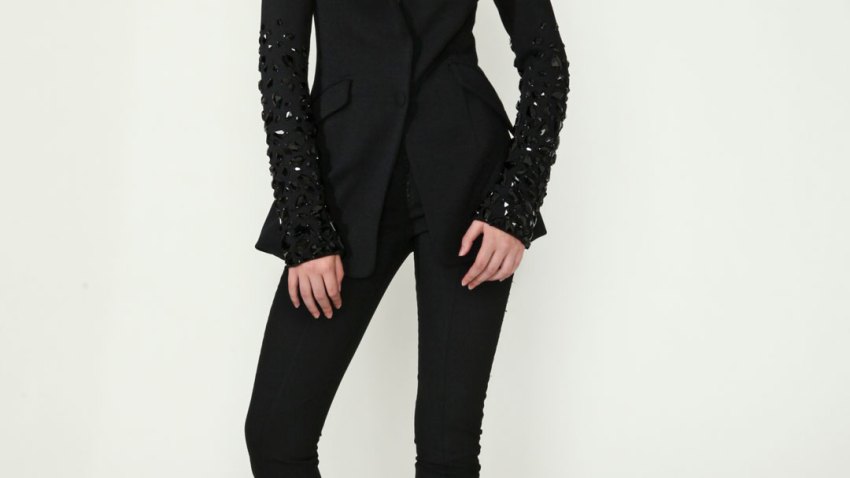 For many of you, this might just be a regular Saturday night, in which case you'll find a suitable show -- perhaps Big Sandy or the Generators -- and go out for a couple drinks and life will be normal. For others, and on the boat in which I sit, you've had a couple weeks off of work (more or less, working from home is funny that way) or your household has been plagued by the winter illnesses being passed around and you are coming to the sudden realization that tonight is the last real night to party your socks off before Monday morning comes and bears down on you like an anvil, in which case, you might consider the Music Box to see all of your local music buds crush it on that amazing stage or go really rock out at the Tower Bar with Dead On A Wire and others. I don't know what you'll choose tonight, but I can say with some certainty you will see me out on the town living it up before Monday morning's email unleashes its wrath.
Saturday, Jan. 2:
Big Sandy & His Flyrite Boys, Fanny & the Atta Boys @ Casbah
The Generators, Castoff, Strangely Strange @ Soda Bar
Nahko & Medicine For the People, Hirie @ Belly Up
Too $hort @ Fluxx
The Young Wild, the Verigolds, Western Scene, Great White Buffalo @ Music Box
Kyle Myers Quartet, Charlie Arbelaez @ Dizzy's
Breakthru Entertainment Presents @ House of Blues
Shawshank Redeemed, Sacred Cow, Set Your Anchor, On Broken Knees, Mandala, Ascensions @ SOMA
Dead On A The Wire, the Paper Hearts, Chamber Sixx, Dethsurf @ Tower Bar
A Space Odyssey @ Queen Bee's Art & Cultural Center
Sahara Grim, Tony P, Josh Jones @ Lestat's
Gaby Aparicio and friends @ Java Joe's
Klatch @ Bang Bang
Eric D-lux @ Omnia
Marc Coleman @ Croce's Park West (noon)
Curtis Taylor Quartet @ Croce's Park West (7 p.m.)
The Reflectors @ Humphreys Backstage Live (5 p.m.)
Beta Maxx @ Humphreys Backstage Live (9 p.m.)
Ascension @ Kava Lounge
Club Musae @ Boar Cross'n
Rosemary Bystrak is the publicist for the Casbah and writes about the San Diego music scene, events and general musings about life in San Diego on San Diego: Dialed In. Follow her updates on Twitter or contact her directly.