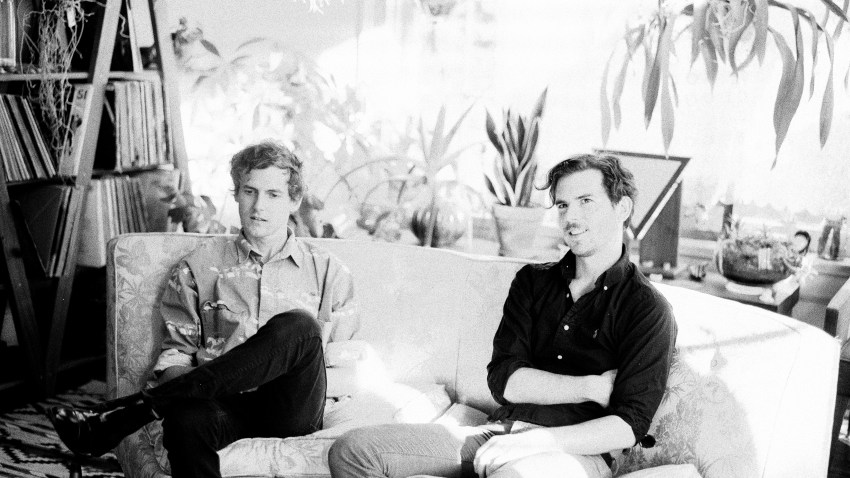 The weekend is finally here, and there are certainly some great things worth catching on Friday. The Casbah is sold out for the return of Generationals, Sara Petite does her twangy thing at Java Joe's, and legend Juan Gabriel gets romantica at Viejas Arena. A really fun show worth catching is School of Rock's tribute to the Mars Volta. This is an all-ages show at the Irenic, and every year, the school turns out more and more talented kids. This will be another in their legacy of great performances.
Friday, Feb. 6:
School of Rock presents a Tribute to the Mars Volta @ Irenic
Generationals, Rose Quartz @ Casbah (sold out)
DJ Artistic @ Bar Pink
Big Smo, Haden Carpenter @ Brick By Brick
Sara Petite, Paul Kamanski, Trevor McSpadden @ Java Joe's
Juan Gabriel @ Viejas Arena
Bondurant, Lion and the Lady, Bad Romantics @The Merrow
Teagan Taylor Band @ Croce's Park West
Gayle Skidmore @ The Wine Lover
Charlie Rock @ El Dorado
The Broken Stems, Midnight Satellites, Soul Ablaze, Brothers Burns and J Phatt, Lyrical Groove, the Liquorsmiths @ House of Blues
Washington, Light Years Ahead, Logan Wolf, ANgel Guts, D Young @ Epicentre
Body of Light, Some Ember, The Din @ The Hideout
Escape the Fate @ House of Blues
Kodo Drummers of Japan @ Balboa Theatre
The Reflectors, Poprx @ Humphrey's Backstage Live
Clint Westwood @ Tin Roof
Becca Richardson, Jordan Booth, Ilya Shotov @ Lestat's
Eminence Ensemble, the Higgs @ 710 Beach Club
Magic Giant, Hills Like Elephants, G Burns Jug Band @ Soda Bar
Hip Hop Vs Punk Rock: Tenshun, Babelfishh, Batlords, Idols Plague, DJS Unite, Mr Henshaw, Pelengue, Sesh @ Tower Bar
Thomas Gold @ Bassmnt
Pat Kelley @ 98 Bottles
Eelke Klejin @ Bang Bang
Pierce Fulton @ Fluxx
Leon's Old School Karaoke @ Tio Leo's
Bacon Bits @ U31
The Routine, AJ Froman @ Winston's
Rosemary Bystrak is the publicist for the Casbah and writes about the San Diego music scene, events and general musings about life in San Diego on San Diego: Dialed In. Follow her updates on Twitter or contact her directly.