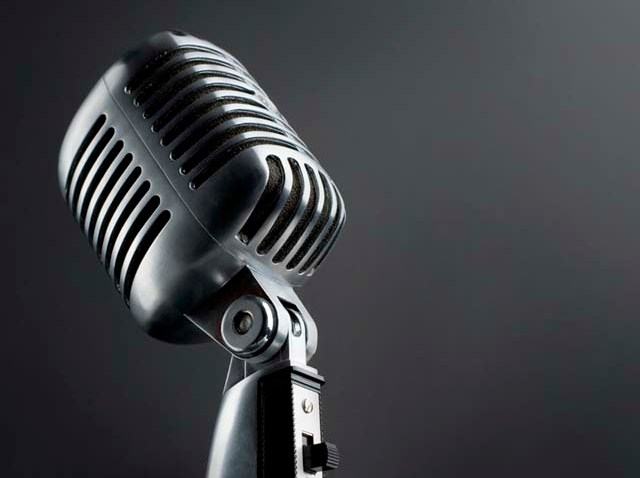 There are some really great shows on Saturday, so even if you don't have tickets to the sold-out show by the Church at the Casbah, you're going to want to head out on the town. Soda Bar will be awesome with the neo-folk of Six Organs of Admittance, and Craft Spells keep it synthy at the Hideout. Moving Units' Mike Delgado spins some tunes at Bar Pink, and Pine Mountain Logs are sure to pack the Belly Up. A special album-release show is planned for Tom Brousseau at Java Joe's, so if you're looking for a quieter evening with a long-standing local musician, go check him out.
Saturday, Feb. 28:
The Church @ Casbah (sold out)
Six Organs of Admittance, Elisa Ambrogio, Dominick Joseph Gambini @ Soda Bar
The Concrete Project, Parker & the Numberman, Atlantis Rizing, Odessa Kane @ Winston's
Craft Spells, the Bilinda Butchers, Meishi Smile @ The Hideout
DJ Mike Delgado (Moving Units) @ Bar Pink
Pine Mountain Logs @ Belly Up
Fifth Harmony, Jacob Whitesides, Jasmine V, Mahogany Lox @ House of Blues
Chin Chin Optometrist, Fight My Tractor, Lame Daisies, Cult of Sergio, No Sleep Gang
Tom Brousseau (album release) @ Java Joe's
Borgeous @ Bassmnt
Madman, Nukem @ Brick By Brick
Social Club, the Younger Brothers @ 710 Beach Club
Guidelines, With Age, Heavyweight, Anton Jon, Fake Tides @ SOMA
The Kei Akagi Trio, the Kyle Motl Trio @ The Loft
Rachel Bradford and Marissa Rose @ Lestat's
Groove International: The Pirate's Booty Ball @ House of Blues Voodoo Room/Delta Room
Golden Eagle Show Choir Festival @ California Center for the Arts, Escondido
Ves Frank @ The Wine Lover
Booty Bassment @ Whistle Stop
Patrick Berrogain @ Croce's Park West (12 p.m.)
Gilbert Castellanos @ Croce's Park West (7 p.m.)
The Fabulous Ultratones @ Humphrey's Backstage Live (5 p.m.)
Rising Star @ Humphrey's Backstage Live (9 p.m.)
Christ Killer, Ramp Locals, Nerve Control, Downward Spiral @ Tower Bar
Sometimes Julie @ Winston's (5-7 p.m.)
Sleepwalking - Lowriders & Old School Funk Dance Party @ Til-Two Club
Bob Dazzla @ El Dorado
Sid Vicious @ Fluxx
Bump & Brass @ Tio Leo's
Wes Smith, Omega Squad @ Kava Lounge
Chill Clinton, DJ Chelu @ Gallagher's Irish Pub
Simmer Down Rhythm Section @ Boar Cross'n
Rosemary Bystrak is the publicist for the Casbah and writes about the San Diego music scene, events and general musings about life in San Diego on San Diego: Dialed In. Follow her updates on Twitter or contact her directly.